Hogg Foundation Engagement Report
Message from Executive Director Dr. Octavio N. Martinez, Jr.
The Hogg Foundation has long supported the mental health needs of the people of Texas, and we're particularly proud of what we've accomplished in the last year—and what it means for our shared future. We took a good, hard look at our strategy and worked with stakeholders across Texas and beyond to consider the progress we'd like to see and our role in achieving it. Ultimately, we envision a future in which the people of Texas thrive in communities that support mental health and well-being.
Mental health is not solely an individual responsibility, but is also a product of community conditions. Working collaboratively, we can change the patterns of mental illness across Texas, especially for marginalized populations.
We use a variety of approaches to create change, including grantmaking, capacity building, knowledge sharing, mobilizing community members and more.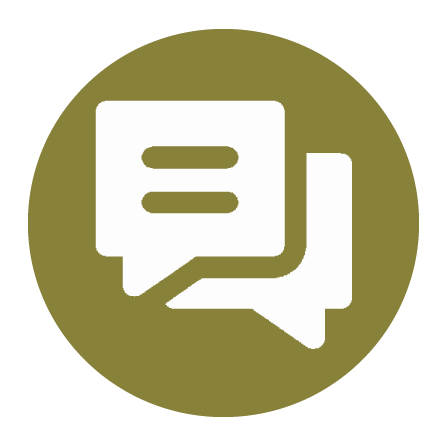 Shared Inquiry
We invest in collaborative research and dialogue to better understand what influences resilience, mental health and well-being in everyday life.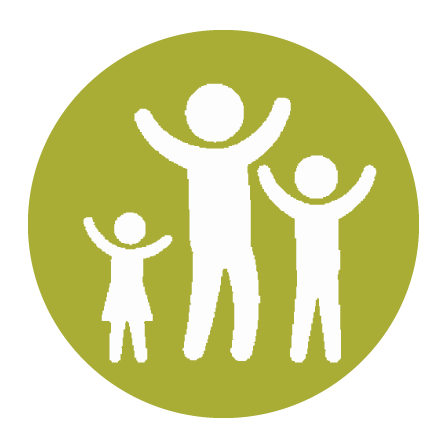 Community Implementation
We support community efforts to build resilience and improve mental health in environments where people live, learn, work, pray and play.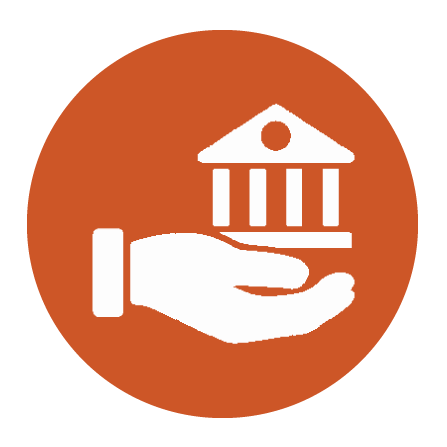 Policy Engagement
We inform state-level policy that affects resilience and mental health, and strengthen community involvement in local and regional policy processes.
Between September 2016 and August 2017, we awarded $4,790,759 to 19 new grantees and managed a total of 78 active grants. We also awarded $151,000 in scholarships and fellowships to 30 recipients.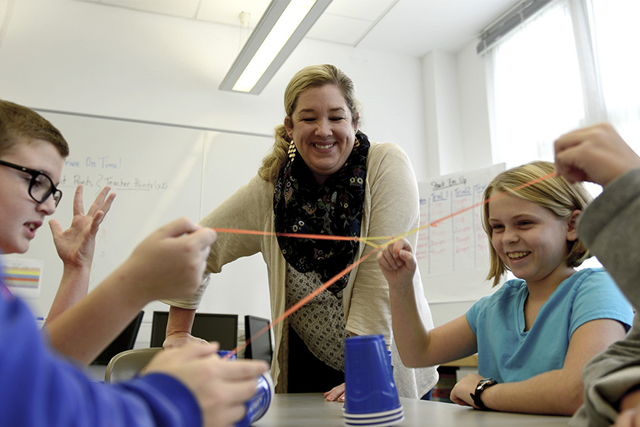 Seven Texas nonprofits receive grants to improve academic achievement by ensuring that students get the mental health support they need to thrive.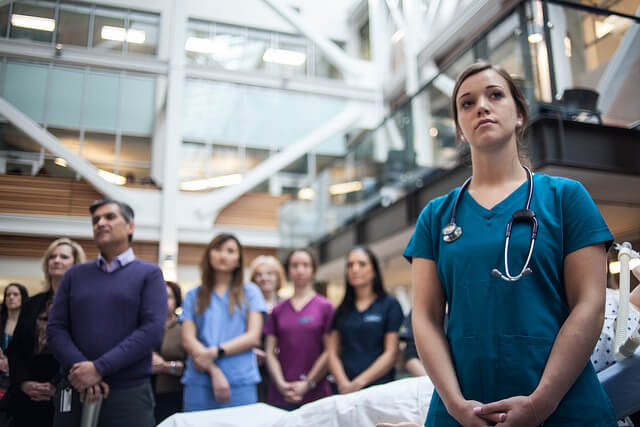 Texas medical schools receive grants for integrated health care programs that take a coordinated approach to address determinants of mental health.
Our grantees are improving mental health across Texas in outstanding ways.
Resources and Publications
To promote dialogue and learning, we publish a wide array of resources and publications related to mental health.
As of August 31, 2017, the foundation's endowments had a book value of $72,999,058 and a market value of $181,024,368.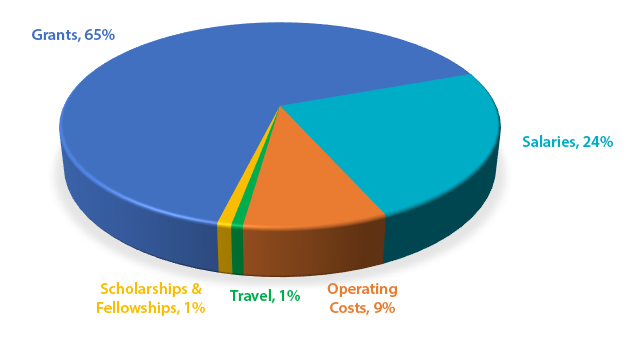 Foundation expenses from September 1, 2016 through August 31, 2017.
In addition to grantmaking, the foundation provides information, tools, news and resources so everyone can all play a role in transforming how communities promote mental health and well-being in everyday life.
Get mental health news, grant announcements,
and more delivered to your inbox.
Special thanks to the Hogg Foundation National Advisory Council, The University of Texas at Austin Division of Diversity and Community Engagement, and our other community partners.