Hogg Foundation Engagement Report
Message From Our Executive Director
The Hogg Foundation has recently moved from a period of reflecting on our history and celebrating 75 years of service to assessing current needs and planning for our future. When I think about our accomplishments over the past couple years, I find that there is much for our team to be proud of as we continue to have a profound impact on mental health across Texas.
We launched our Recovery to Practice grant initiative to infuse the principles of recovery into the six behavioral health professions (psychiatry, psychology, primary care, nursing, social work and substance use) while implementing nationally-developed curriculums. Our Faith-Based Initiative, which empowers faith communities to serve as centers of mental health education and dialogue, recently hosted a conference in Dallas with about 200 participants, more than a dozen sessions, and 20 resource exhibitors. And we expanded our Policy Academy to include certified peer specialists as policy academy fellows, which will increase the consumer voice in mental health policy and advocacy in Texas.
In 2011, we adopted the motto "advancing recovery and wellness in Texas" to convey our strong belief that people can and do recover from mental illness to lead fulfilling lives. Since then, this motto has become a cornerstone of our work and organizational culture. As we consider our community's current needs and the foundation's future priorities, we know that recovery and wellness will remain integral to our work.
We look forward to a future in which all communities provide for individual mental health and wellness. And we know we can't do it alone. There are many players, many systems, many populations and many needs. I thank you for everything you are doing to advance mental health, recovery and wellness, and to support the Hogg Foundation in achieving our vision.
Dr. Octavio N. Martinez, Jr.
Advancing mental wellness for the people of Texas as a strategic grantmaker and catalyst for change.
Our priority funding areas are the product of ongoing strategic planning. Foundation staff work in collaboration with state and national stakeholders to identify critical areas in which the foundation's grantmaking can have a significant impact.
Learn more about our initiatives.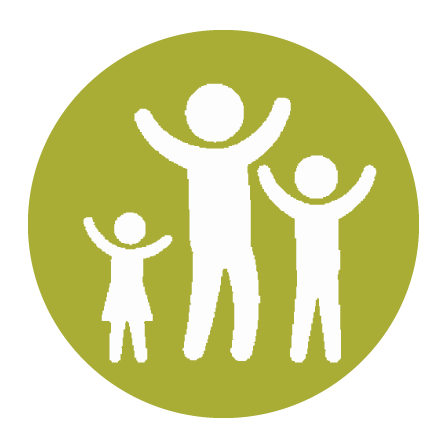 Supporting Consumers, Youth and Families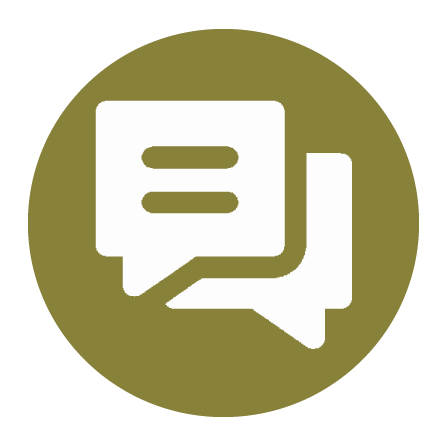 Promoting Dialogue and Learning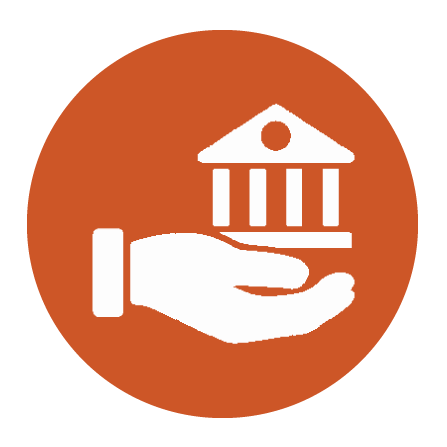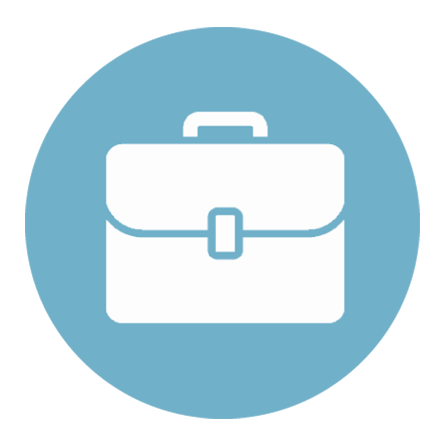 Transforming the Workforce
In the fiscal year beginning September 2015 and ending August 2016, the Hogg Foundation awarded a total of $3,277,754 to 35 new organizations and had a total of 104 organizations with active grants.
View a list of active grant programs.
$1,491,224 awarded to enhance public policy

$1,390,096 awarded to support consumers, youth and families

$330,934 awarded to promote dialogue and learning

$65,500 awarded to transform the workforce
Our grantees are improving mental health across Texas in outstanding ways. We are honored to contribute to their efforts and relish the opportunity to spotlight some of their work.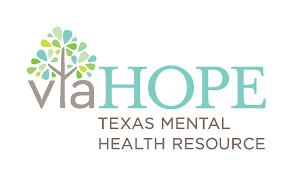 Via Hope is helping people with mental illness re-enter the community with support from certified peer specialists and recovery coaches.

Houston Health Department is training and finding meaningful work for young peers, and enabling youth with mental health conditions to lead more successful lives.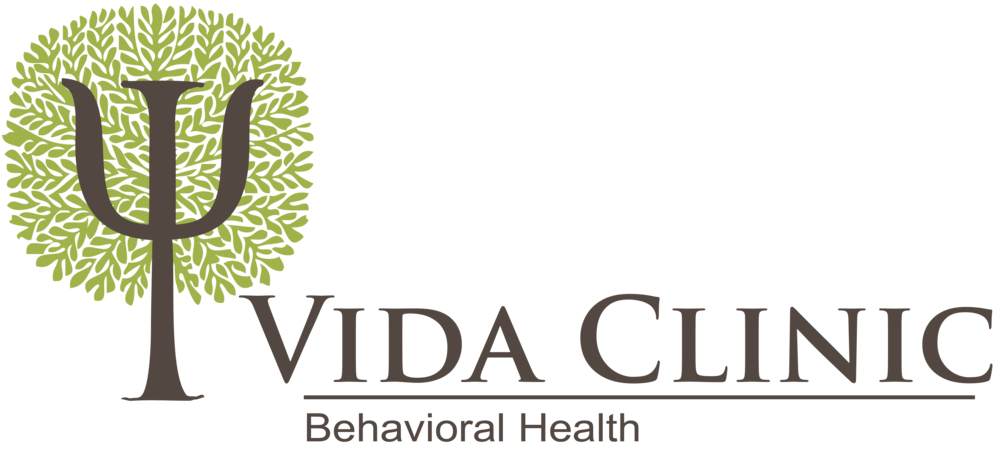 Vida Clinic and Crockett High School are creating a culture of sensitivity to students who are distressed, and promoting awareness and wellness among teachers and faculty.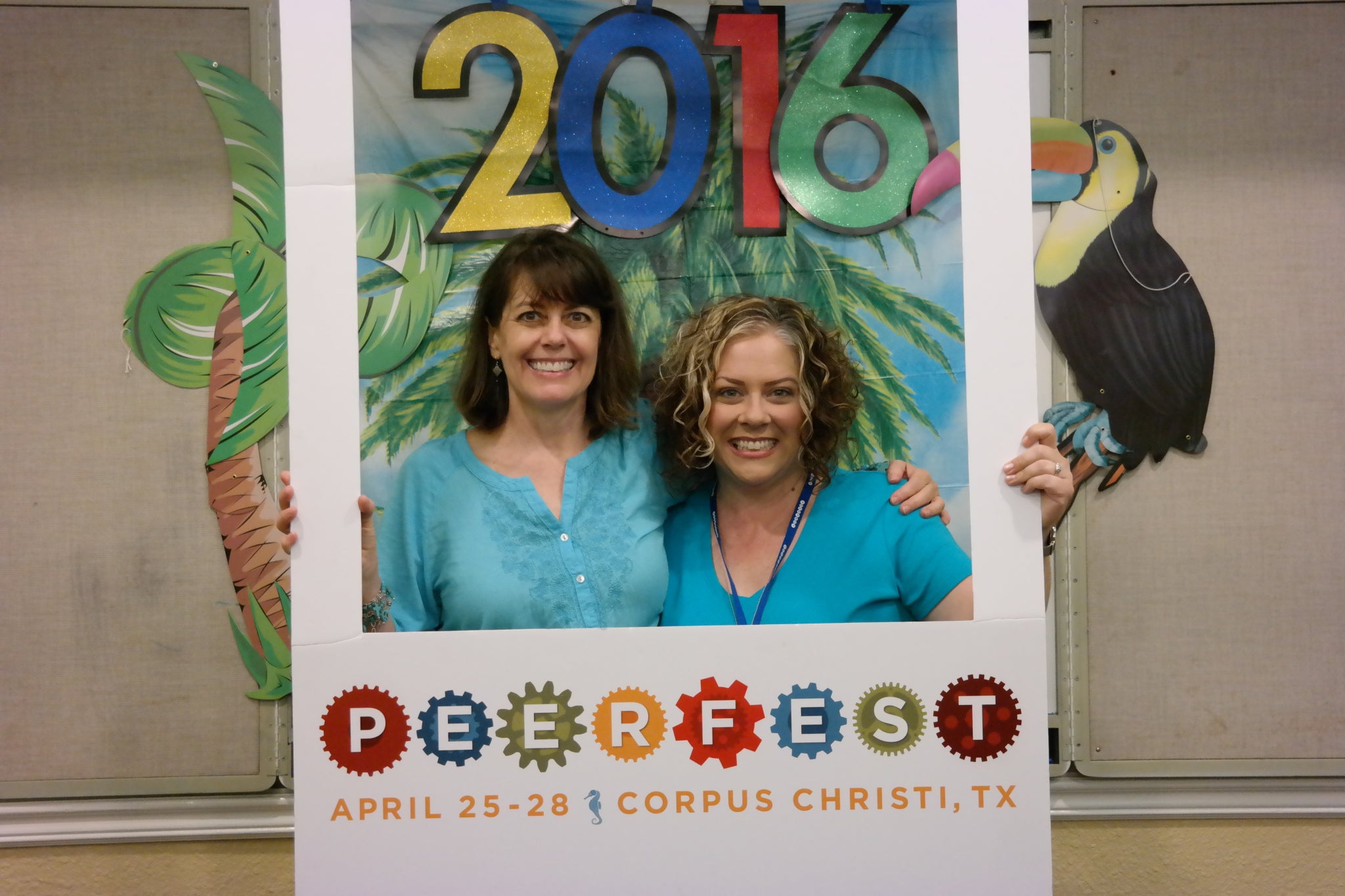 PeerFest Launched in 2016
Inspired by the National Alternatives Conference, PeerFest is an educational and celebratory event for Texans who have faced mental health challenges, and who are striving for and achieving recovery.
Led by a planning committee and supported by the Hogg Foundation, the first PeerFest was held in Corpus Christi, Texas in April 2016.
Resources and Publications
As part of our mission to promote dialogue and learning, we publish a wide array of resources and publications related to mental health.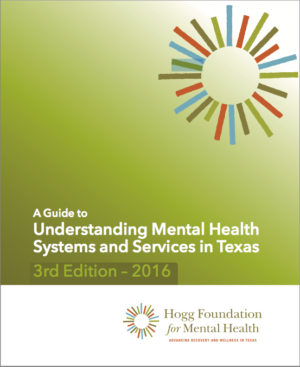 Mental Health Guide, 3rd Edition
Navigating mental health systems and services in Texas can be a daunting prospect for even the most informed advocates and policymakers.
Published in December 2016, this guide serves as a powerful educational and advocacy tool to help identify challenges and opportunities inherent in the Texas behavioral health system.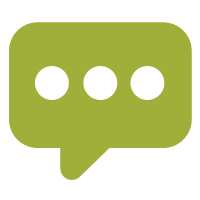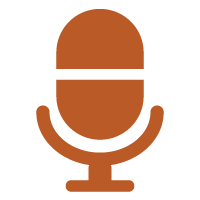 As of August 31 2016, the Hogg Foundation endowments had a total book value of $72,831,387 and a total market value of $169,254,799.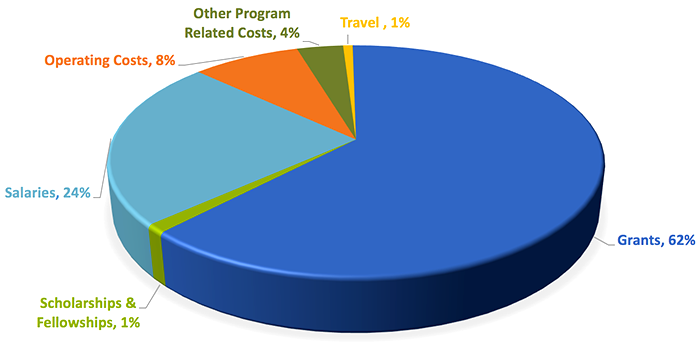 Foundation expenses from Sept. 1, 2015 through Aug. 31, 2016.
In addition to grantmaking, the Hogg Foundation is committed to publishing resources and information to help advance mental health, wellness and recovery in Texas.
Subscribe to receive mental health news,
grant announcements, event invitations and more.
Special thanks to the Hogg Foundation National Advisory Council, The University of Texas at Austin Division of Diversity and Community Engagement, and our other community partners.