Get news, insights and ideas related to our initiatives and the state of mental health in Texas.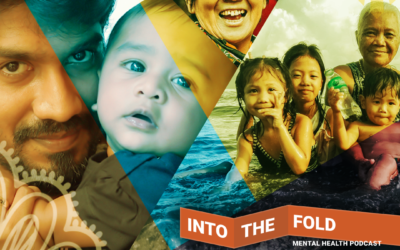 Hogg Foundation for Mental Health · Episode 132: Asian Americans Attaining Awareness In our Asian Americans Attaining Awareness podcast we're observing May as Asian American and Pacific Islander Heritage Month. We're taking this time of cultural recognition to look at...
read more
Become a Hogg Insider
When you become a Hogg Insider, you get connected to the foundation through our newsletters or social media channels. You'll get mental health news and resources, funding announcements, podcasts, and more delivered right to your inbox and on your social media feeds.
Learn More
Sign me up
Podcast
Listen to conversations with mental health consumers, practitioners and advocates.
Video
Watch informative interviews,
in-depth features, clips from
events, and more.
News
Get funding announcements and mental health news delivered to your inbox.
To promote dialogue and learning, we publish a variety of mental health resources.
News Room
Get press releases, foundation logos and brand guidelines, industry details, and more.
Media Contact
Ike Evans, Public Affairs Representative
(512) 471-4804