"In a world struggling toward peace and universal humanitarian regard for mankind, there is no place for an aloof or exclusive institution." — Ima Hogg
Get news, insights and ideas related to our initiatives and the state of mental health in Texas.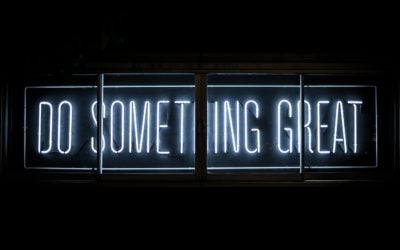 Grantee spotlights reveal diverse needs, assets and plans in each Texas county.
read more
Podcast
Listen to brief conversations with mental health experts, consumers and advocates.
Video
Watch informative interviews,
in-depth features, clips from
events, and more.
News
Get funding announcements and mental health news delivered to your inbox.
To promote dialogue and learning, we publish a variety of mental health resources.
News Room
Get press releases, foundation logos and brand guidelines, industry details, and more.
Media Contact
Ike Evans, Public Affairs Representative
(512) 471-4804