What We Do
The Hogg Foundation works to transform how communities promote mental health in everyday life.
"When we build let us build forever. Let it not be for the present delight or for the present use alone. Let it be such work that our descendants will thank us for." — Will Hogg
Our Approach to Philanthropy
Health is not solely an individual responsibility, but is also a product of community conditions. While mental health diagnoses are varied and complex, many poor outcomes stem from environmental factors like housing stability, neighborhood infrastructure, and conditions at home, work and school.
The Hogg Foundation works with communities to strengthen conditions that support mental health and eliminate conditions that harm mental health.
Working collaboratively, we can change the patterns of mental illness across Texas, especially for marginalized populations.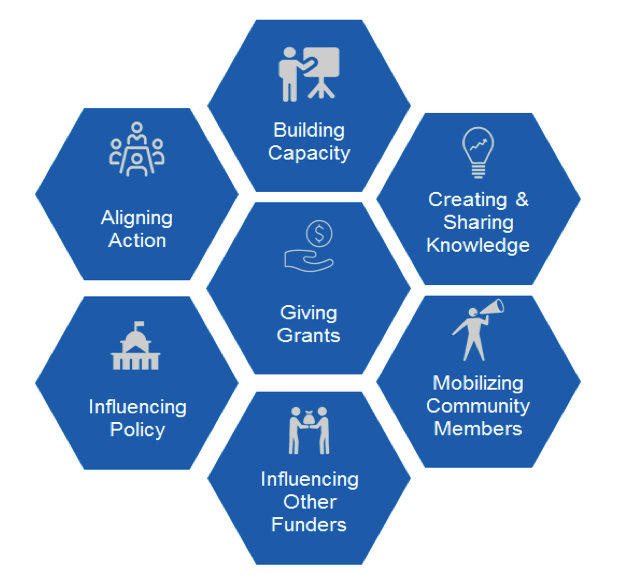 We use a variety of approaches to create change, including grantmaking, capacity building, knowledge sharing, mobilizing community members and more.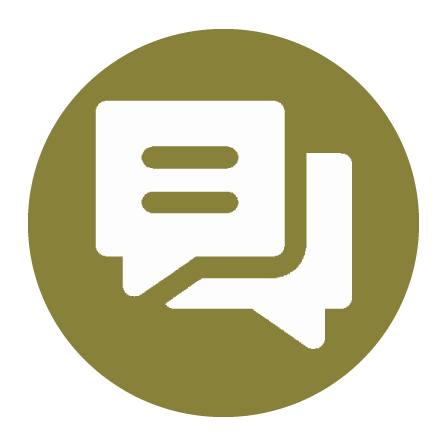 We invest in collaborative research and dialogue to better understand what influences resilience, mental health and well-being in everyday life.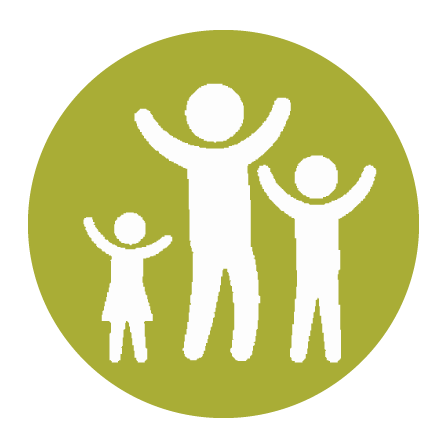 We support community efforts to build resilience and improve mental health in environments where people live, learn, work, pray and play.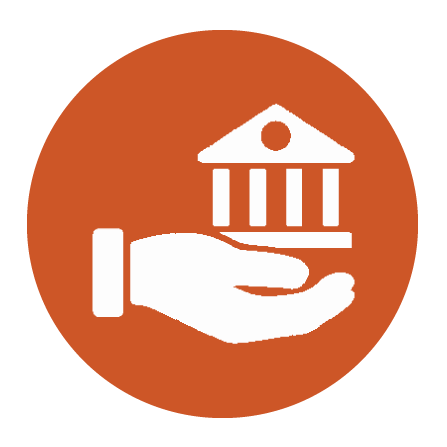 We inform state-level policy that affects resilience and mental health, and strengthen community involvement in local and regional policy processes.
We're proud to work alongside incredible organizations and individuals working to improve the mental health and well-being of Texans. Check out some of the transformation we're seeing across Texas.
We publish a wide array of resources, publications, blog posts and podcasts to promote dialogue and learning.