Transforming Mental Health Through Community
The Hogg Foundation envisions a future in which the people of Texas thrive in communities that support mental health and well-being. We believe it's possible to transform how communities promote mental health in everyday life. We support research and learning, practice and implementation, and policy initiatives to achieve this vision.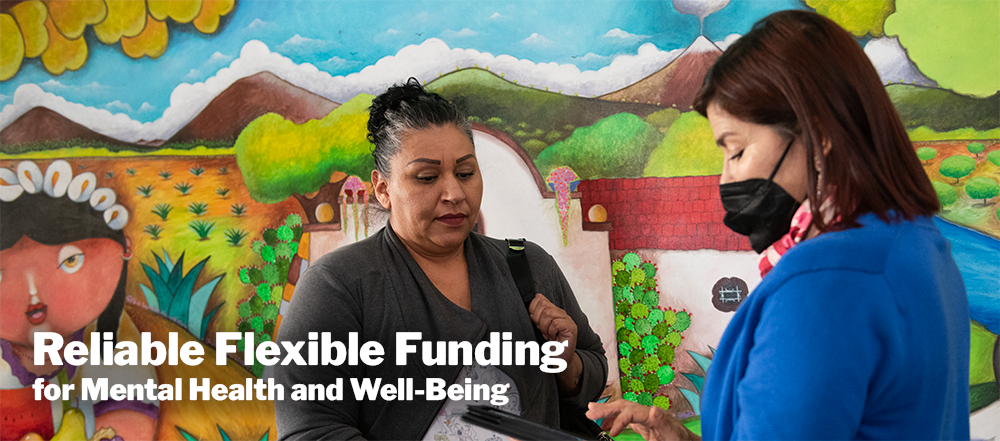 Reliable Flexible Funding for Mental Health and Well-being
This funding opportunity aims to provide financial support to nonprofit organizations, particularly those led by and serving members of historically excluded groups. Through this grant initiative, the foundation intends to invest $5 million over five years, awarding $1,000,000 per year.
Central Texas African American Healthy Minds Project
The foundation will invest $100,000 in non-profit organizations throughout Central Texas that offer education and awareness opportunities, provide resources, services, and support, and/or address the impact of trauma and/or of COVID-19. These grants will be offered to ten eligible Central Texas organizations.

Young Minds Matter 2023
Join us for a full day of conversations and learning about supporting well-being by improving the places where we live, learn, work, play, and pray.
Co-hosted by the Hogg Foundation for Mental Health and Prevention Institute, the conference features some of the most vibrant minds and cutting-edge strategies for collaborating with children, youth, and families as decision-makers and leaders in community transformation.
News and Announcements
Get news, insights and ideas related to our initiatives and the state of mental health in Texas.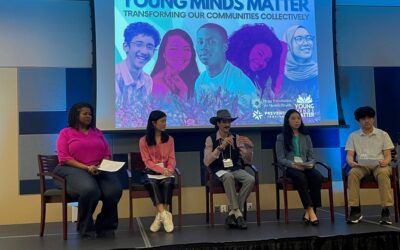 The insight, vulnerability, and stories shared at Young Minds Matter ignited conversations that will echo beyond that one day.
read more
Public Policy
Through a variety of policy initiatives, the Hogg Foundation influences systemic change at the state and local level to improve the mental health and well-being of people across Texas.
These policy priorities represent mental health and substance use issues that we believe deserve the attention of policymakers and advocates.
Navigating mental health systems and services in Texas can be daunting, even for the most informed advocates and policymakers.
Individuals with intellectual and other developmental disabilities often lack access to quality services and care despite increased risk of mental health conditions.
Podcast
Listen to conversations with mental health consumers, practitioners and advocates.
Video
Watch informative interviews, in-depth features, clips from events and more.
News
Get mental health news from Texas and beyond delivered directly to your inbox.