Advancing Wellness & Recovery in Texas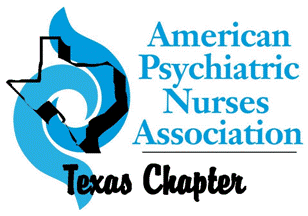 The APNA Texas Chapter is implementing recovery-oriented curriculum throughout Texas.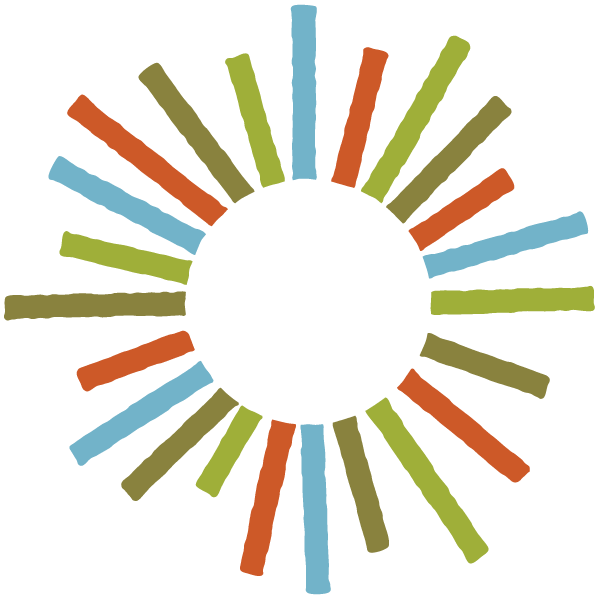 An overview of mental health- and substance use-related legislation filed during the 85th legislative session.
Download a free copy of the new and improved Guide to Understanding Mental Health Systems and Services in Texas.
Into the Fold
The monthly podcast on matters of mental health from the Hogg Foundation for Mental Health
The Human Condition
A radio series produced for KUT by the Hogg Foundation that ran from 1971 to 1983
Video
Our video channel that covers everything from policy to peer support to recovery.
Texas Mental Health Information
Okay to Say is a community-based movement initiated by the Meadows Mental Health Policy Institute to increase public awareness about how mental health issues affect Texans
One in Five Minds

 was created to raise awareness about mental illness, to break down stigma, and to increase access to treatment for children regardless of their ability to pay.

Say No To Stigma is a blog of The Menninger Clinic, one of the country's leading psychiatric hospitals.
More Information For more information on public awareness campaigns in Texas and nationally, visit our Texas Mental Health Information page.
Mental Health Daily Mental Health Daily is a public service of the Hogg Foundation for Mental Health. The goal is to raise awareness and elevate the level of discourse about mental health and wellness in America by finding and highlighting the most important articles, the most thoughtful features, the best analyses, and the most incisive writers.
Mental Health Channel The Mental Health Channel is a new online network that's changing the conversation through inspiring true stories.
More News and Media  For more information on mental health news and media, visit our Texas Mental Health Information page.