Hogg Foundation Blog
Get news, insights and ideas related to our initiatives and the state of mental health in Texas.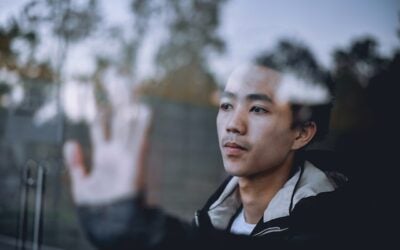 Nearly three in five U.S. adults describe themselves as being lonely. People from underrepresented racial groups, those with lower incomes, and young people are even more vulnerable to feeling a lack of social connection. Joining us today is Jacki Hecht, MSN, RN,...
read more