Become a Hogg Insider!
We will never sell or share your information. Opt-out at any time.
Sign me up
---
Follow Us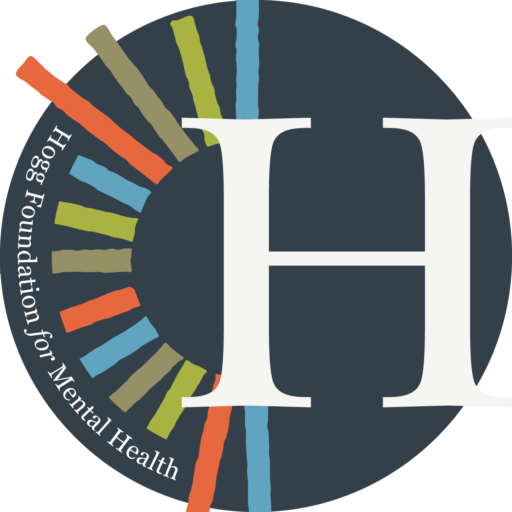 On our social media channels, you'll get additional news and timely announcements.
When you subscribe and follow the Hogg Foundation for Mental Health, through our newsletters or social media channels, you can get mental health news and resources, funding announcements, and more delivered right to your inbox and on your feed.
Mental Health Headlines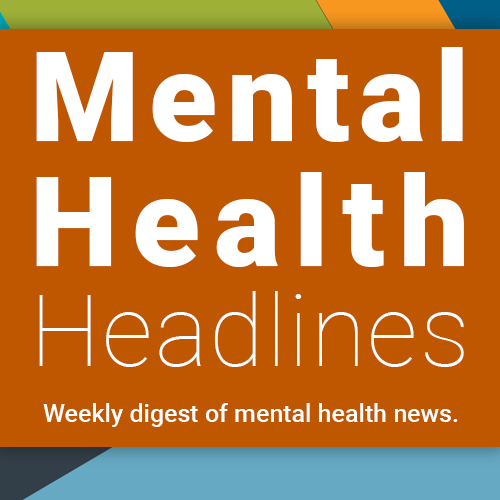 Our curated weekly digest of mental health news from Texas and beyond. The Hogg Foundation communications team finds the mental health stories, news, and events then send them right to your inbox in one convenient email. We do the work, so you can stay informed on the mental health issues, news, and events of the week.
---
Hogg News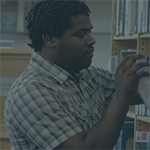 A bimonthly newsletter of the happenings right here at the foundation. We pull together our blog posts, podcasts, grant information, and other happenings from the foundation into an email and send it right to you.
---
Into the Fold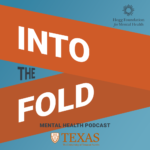 Our podcast series, Into the Fold, is one of the ways we move from simply talking about our grantmaking to influencing dialogue and learning about mental health and well-being. When you subscribe, you get notified of our latest podcasts as they come out, or if you're short on time, follow our YouTube series Three Things to Know. You can also subscribe to the podcast on iTunes or SoundCloud!
---
Funding Opportunities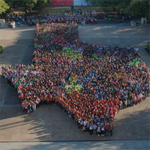 The foundation builds capacity through planning, implementation, collaboration, and evaluation grants to eligible organizations and institutions. When we announce these new mental health funding opportunities, you'll be notified as soon as they are announced, get informational meeting reminders, and deadline notices.
---
Special Announcements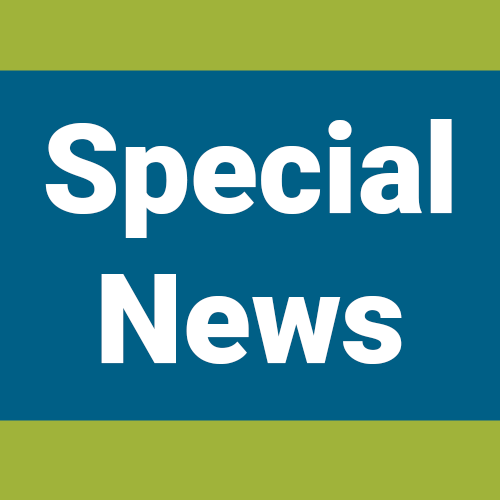 When we want to share additional news, insights and ideas related to our initiatives and the state of mental health in Texas, we send out special announcement notices. By subscribing and following us, you'll get these stories before everyone else.
---
These newsletters are prepared as a public service by the Hogg Foundation for Mental Health. Third-party articles are not endorsed by the foundation, nor do they reflect the opinions or positions of the foundation and its staff.