Community Implementation: Community-Centered Approach to Well-Being
The Hogg Foundation supports community efforts to build resilience and improve mental health in environments that are woven into everyday life in settings such as schools, workplaces and faith-based organizations.
To achieve this goal, the foundation works with community organizations and collaborations to facilitate an understanding of how their work impacts mental health and how this impact can be strengthened. The foundation also engages individuals, especially consumers and family members, to develop community-level solutions that meet their unique mental health needs. 
We want all communities in Texas to have a deep understanding of the differences in power and privilege that lead to mental health disparities. An understanding of health equity principles is key to this approach, as is a willingness to enter communities with cultural humility and an intent to listen.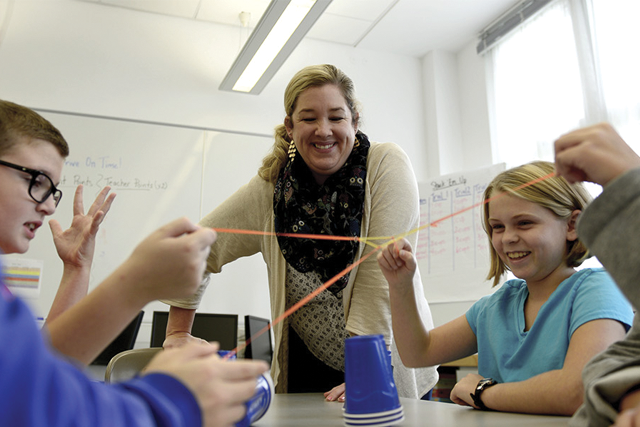 Through their trauma-informed approach to behaviors in schools, Vida Clinic has established a campus-based mental health system that includes individualized, confidential, solution-focused services for teachers.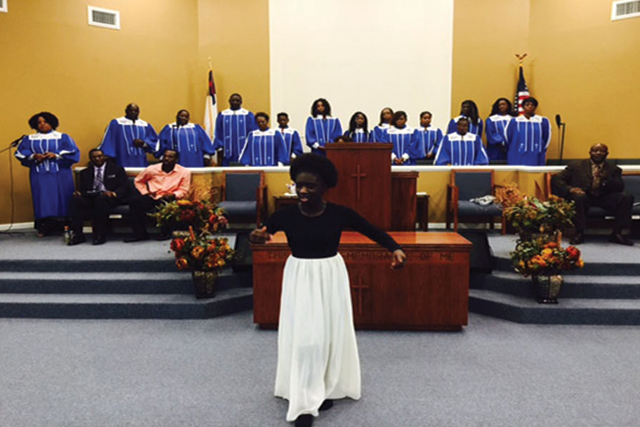 God's Way received funding through the Hogg Foundation to offer quality and culturally relevant mental health services to African American populations in rural Texas.
Health Equity Principles
To understand health equity, we need to get one thing straight: equity is not the same as equality.
Well-Being in Rural Communities
In 2017, the Hogg Foundation awarded $4.5 million toward collaborative approaches to well-being in rural Texas.
Collaboration Builds Community Resilience
Mental Health Connection is making Tarrant County a trauma-informed community.
Funding Opportunities
We build capacity through planning, implementation and collaboration grants to eligible organizations.
Events and Networks
We create platforms for conversation and learning through coordinated networks and convenings.
News and Resources
We provide information and tools to educate and transform how communities promote mental health.