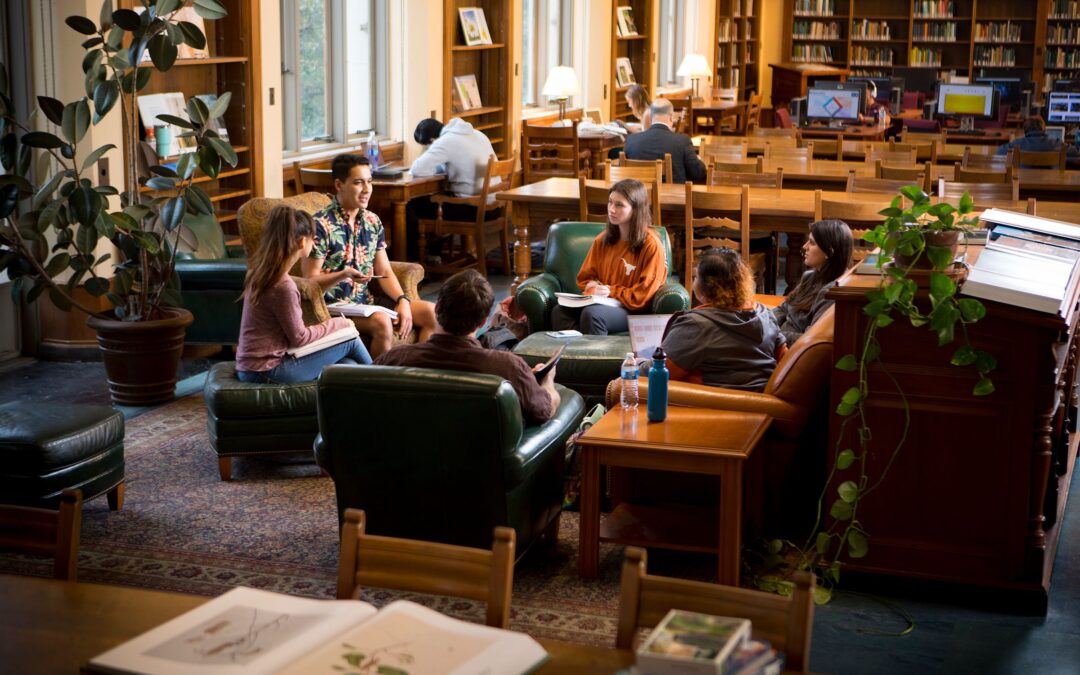 As final exams approach, UT students and counselors explore community support and self-care as antidotes to heightened stress.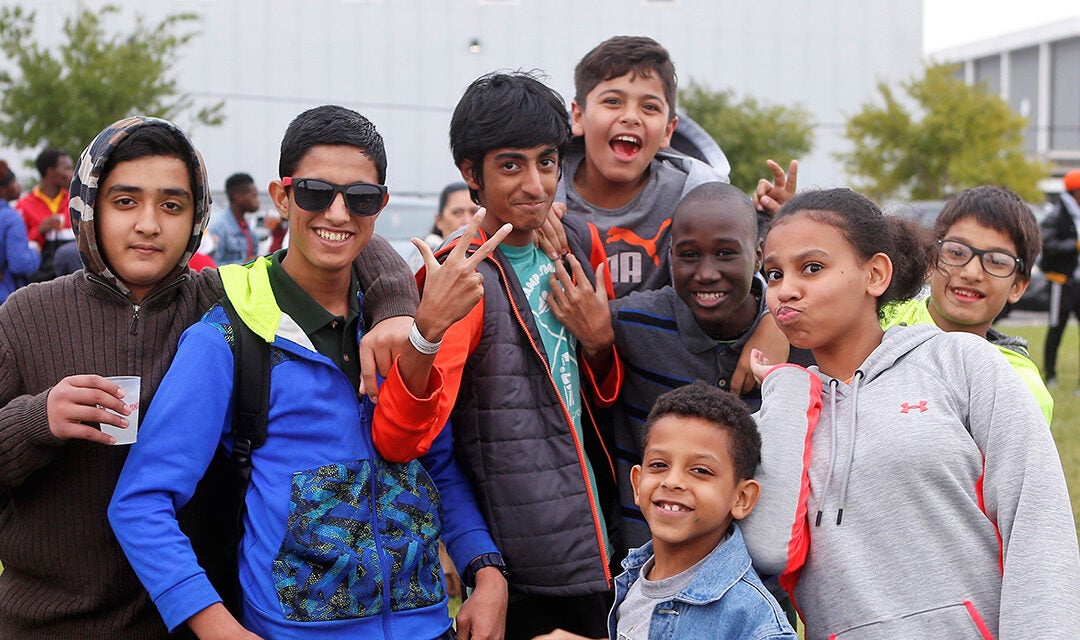 Two young changemakers from Houston are making a long-term investment in the well-being of their community.by empowering youth to engage in civic discourse.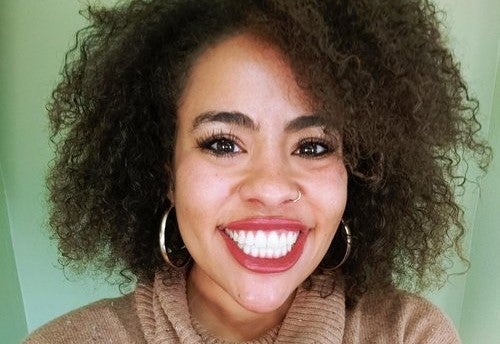 It's time to recognize community members as the experts in their communities. Effective and sustainable community-level change can't and won't happen unless community members are actively involved in the decision and policy-making process.