"In a world struggling toward peace and universal humanitarian regard for mankind, there is no place for an aloof or exclusive institution." — Ima Hogg
Get news, insights and ideas related to our initiatives and the state of mental health in Texas.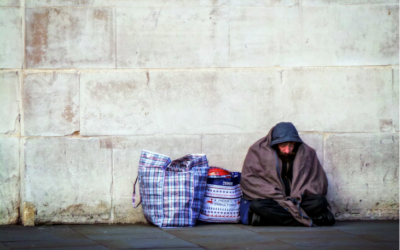 The availability of safe, stable and affordable housing is a vital index of community well-being. 
read more
Podcast
Listen to brief conversations with mental health experts, consumers and advocates.
Video
Watch informative interviews,
in-depth features, clips from
events, and more.
News
Get funding announcements and mental health news delivered to your inbox.
To promote dialogue and learning, we publish a variety of mental health resources.
News Room
Get press releases, foundation logos and brand guidelines, industry details, and more.
Media Contact
Ike Evans, Public Affairs Representative
(512) 471-4804