Join Dr. Janet E. Helms and be part of this special 20th Anniversary of Diversity Challenge.
You are invited to join us at Seminary of the Southwest's Black History Month events as we honor the legacy of African Americans in the U.S. and confront the future of race in the country and the church.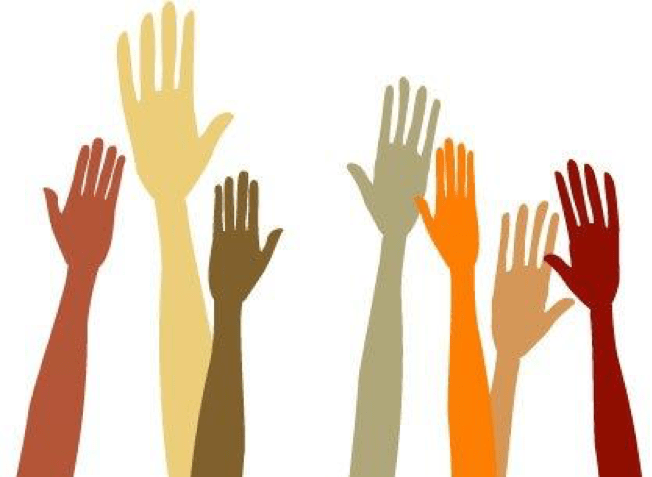 What might it mean to practice "cultural humility," a phrase often seen in areas related to mental health care and social advocacy?