Hogg Foundation Blog
Get news, insights and ideas related to our initiatives and the state of mental health in Texas.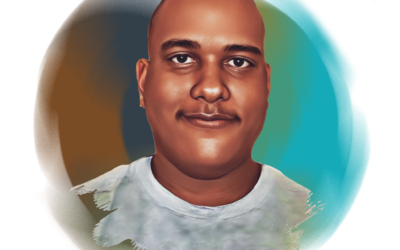 I am a human being… right…? I was born into this world by human beings. Just as everyone else was, If that's the case…why do I feel like such an alien…?
read more