Hogg Foundation Blog
Get news, insights and ideas related to our initiatives and the state of mental health in Texas.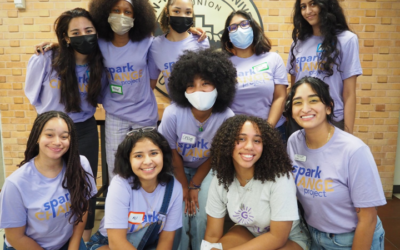 Hogg Foundation for Mental Health · Episode 142: Empowering Girls in 2023 Challenged by time constraints, small budgets, and a lack of expertise, many small nonprofit organizations struggle to successfully engage in public policy. With the goal of increasing these...
read more