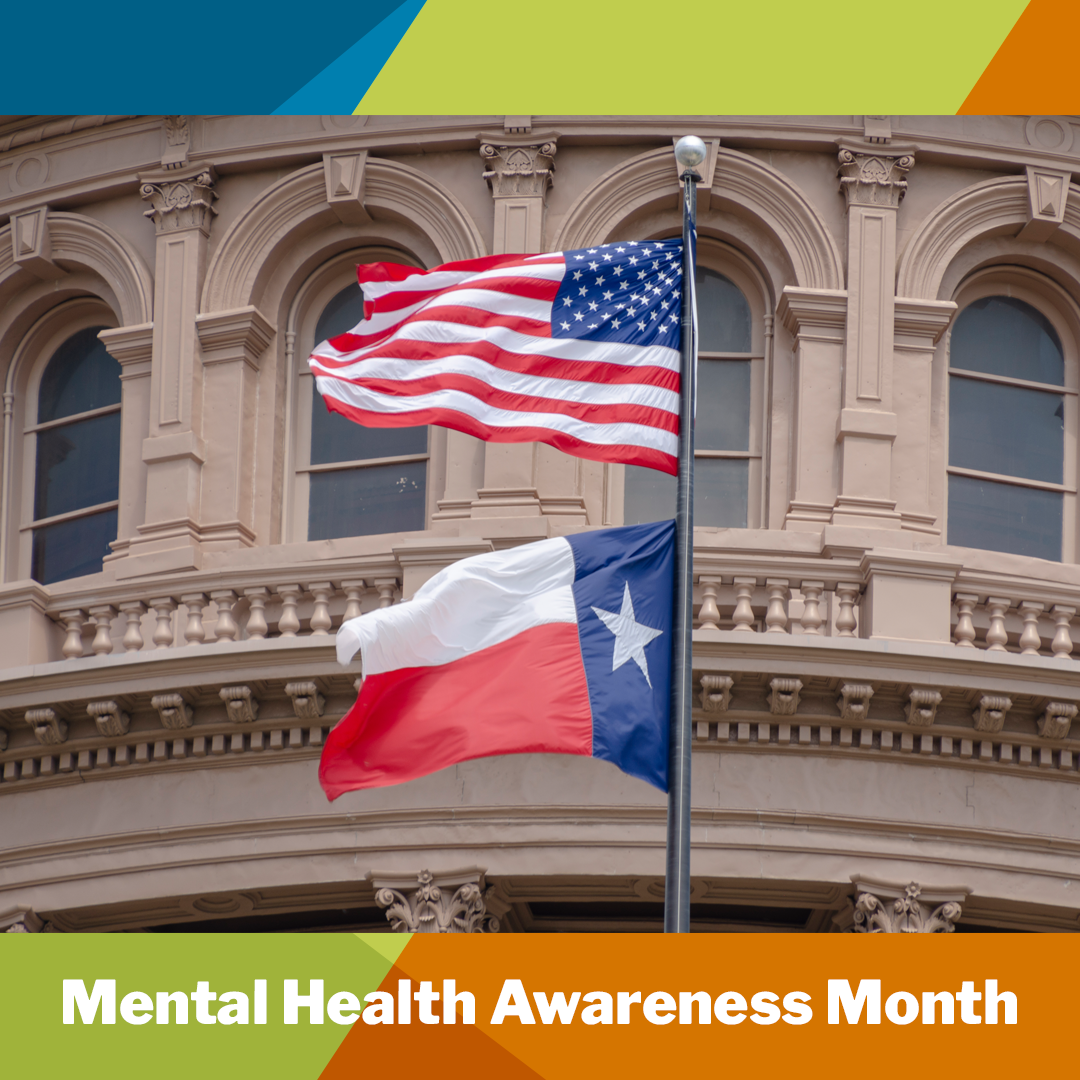 Week 3 – Mental Health Matters at the Capitol
The theme for this week is, "Mental Health Matters at the Capitol." During this week we are highlighting important developments in public policy and their impact on mental health in Texas.
Policy Podcasts
The Hogg Foundation podcast, Into the Fold, frequently features in-depth discussion on mental health public policy in Texas. Here are some recent examples.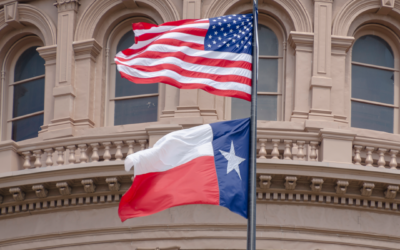 Sine Die, or the last day of the Texas Legislature, is May 29th. Here are some highlights from the Hogg Policy Team.
Safe and Supportive Schools for Every Texas Student
As we all look at COVID-19's effects, the mental health and emotional impact on our kids is evident: trauma, depression, substance use, and suicidal thoughts have all risen the last two years. While the pandemic undoubtedly exacerbated our youth's struggles, their need for mental health supports is not new. Students have witnessed mass shootings targeting schools and specific populations, national conversations on race, and extreme weather events. These experiences have profound impacts on children's mental health.