The following opportunity has been shared on behalf of a member or affiliate of the Austin Area African American Behavioral Health Network.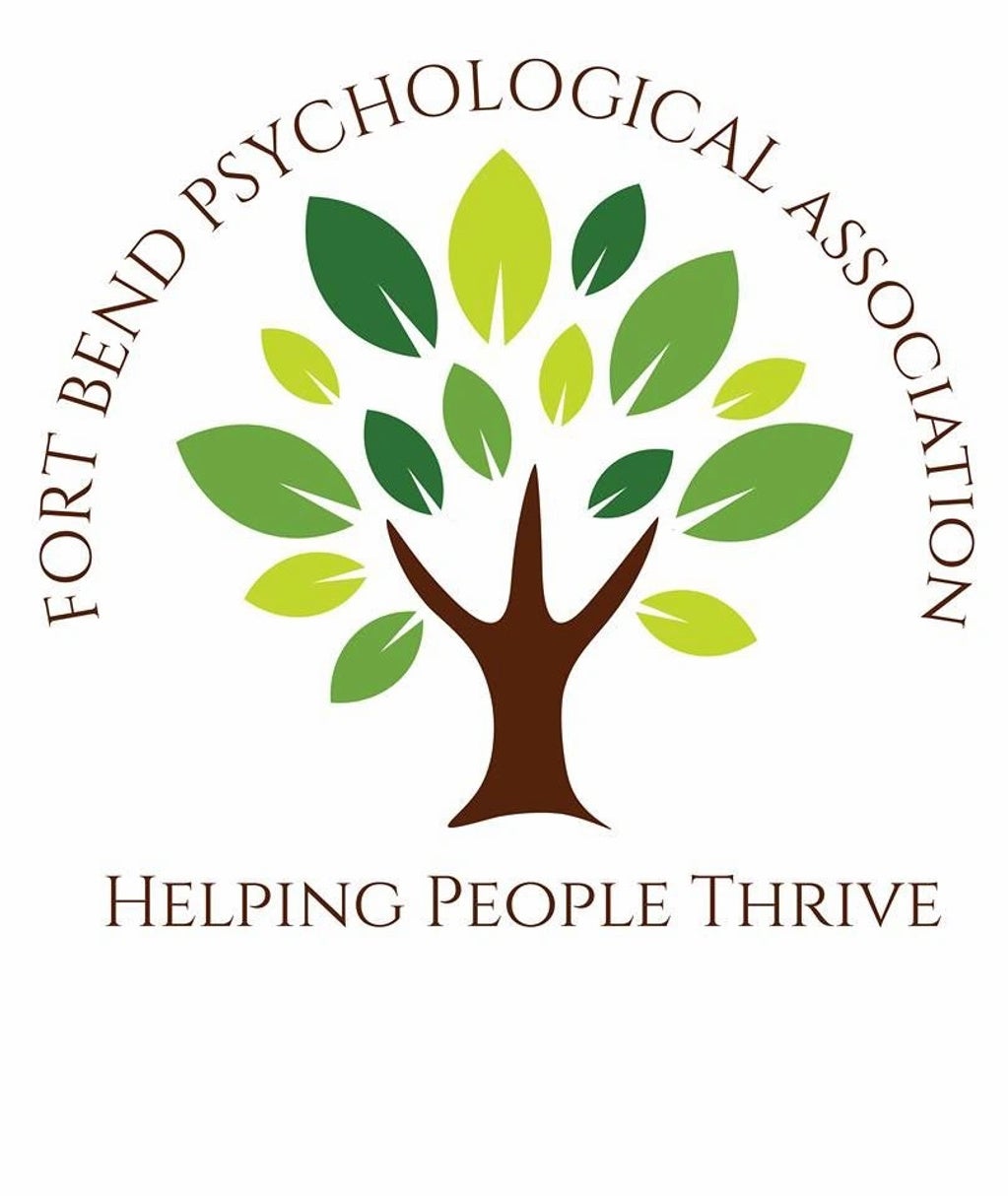 This is the last week to get an Early Bird discount on our Ethics/Diversity Workshop, Black Males in America: A Cultural and Clinical Perspective. Our Workshop leader and best-selling author, Dr. William July, will explore misperceptions of Black males which are underpinned by racism and implicit bias. He will help us to increase our cultural and clinical competence with Black males. All Mental Health Professionals and Psychology Students welcome!! To Register:
FBPA Member Early Bird Price Until September 1 is $40
FBPA Non-Member Early Bird Discount Price Until September 1 is $50
Student Price is $10
————————
FORT BEND PSYCHOLOGICAL ASSOCIATION
Presents
Black Males in America: A Cultural and Clinical Perspective
Speaker: William July, Ph.D.
When:    Friday, September 11, 2020
Time:     1 – 4 p.m.
Where:   Zoom
Credit:  3 Hours of PD, Diversity or Ethics (but not both)
Registration and Fees: TBA
Overview:
      This workshop explores misperceptions of Black males which are underpinned by implicit biases and racism. This has contributed to violence toward Black men, economic and educational disparities, pathologizing of Black males, deadly intersections with police, and negative effects of harmful stereotypes through simple daily microaggressions. Clinically, Black males are less likely to present and when they do, they are often subject to being misunderstood, misperceived, or culturally neutralized.  This workshop will increase the cultural competence of psychologists about Black males in American society. The skills and insights gained will provide direct and immediate application to clinical and forensic psychology settings. Additionally, the information is practical and of use in daily non-professional applications.
Learning Objectives:     Participants will be able to:
Describe key theoretical information relevant to the treatment and diagnosis of Black males

Identify potential blind spots in providing psychological services to Black males

Name 3 major misperceptions about Black males in communication contributing to clinical misinterpretation.

Identify 4 major implicit biases Black males may have toward whites which could impede psychological services.

Recognize socioeconomic and sociopolitical strata within the Black male population.
About the Speaker:
     Dr. William July is a Licensed Clinical Psychologist. His principal office is in Houston with associates in Houston, Austin, and Dallas. Before opening his practice, he was Director of the Mindworks Testing Program at the Krist Samaritan Center. Dr. July operates a group practice providing therapy and psychological testing services. Dr. July specializes in psychological testing and assessment for a variety of purposes including court ordered psychological evaluations, immigration evaluations, ADHD, and psycho-educational testing. His offices sereve a multicultural clientele from many parts of the world.
      Before he was a psychologist, Dr. July became a nationally bestselling author with his first book, Brothers, Lust, & Love. He has written seven books, four published by Doubleday. He has toured nationally and internationally as an author and lecturer. One of his books, Understanding the Tin Man, was also published in Japan. In the area of academic publishing, he authored a chapter on personality in a psychology textbook published by Pearson. Dr. July has been regularly featured on CNN and the Fox News Channel providing psychological insights for several shows. Previously, he was the regular male guest commentator for the show "Men Are From Mars, Women Are From Venus" hosted by Cybill Shepherd and produced by Sony Pictures Studios in Los Angeles.
      Dr. July has a diverse professional background that makes him a unique psychologist. He has been a successful entrepreneur in the real estate industry and served as a Harris County Sheriff's Deputy Reserve as well as having worked full-time as a Patrol Officer with the Houston-Metro Police Department. Also, he was an Assistant Professor of Psychology and program chair at the Houston campus of DeVry University. Dr. July is currently on the adjunct faculty of the counseling degree/licensure program at the Houston Graduate School of Theology. He has also previously been an adjunct faculty member at Huston-Tillotson University in Austin.
      He earned his Ph.D. in Psychology from the Harold Abel School of Psychology at Capella University, an M.S. in Psychology from Capella University, and a B.B.A. in Business Administration from Texas Southern University. Dr. July is a member of the Texas Psychological Association and the American Psychological Association.