The following opportunity has been shared on behalf of a member or affiliate of the Austin Area African American Behavioral Health Network.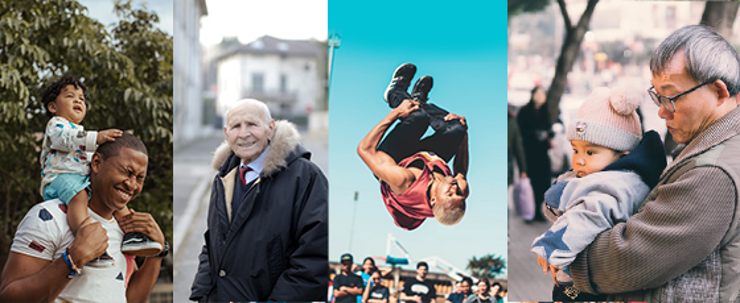 The National Resource Center on Domestic Violence
Title: Enhancing Services to Male Survivors Part II: Voices from the Field
Date: August 25, 2020 – 3-4:30pm Eastern, 2-3:30pm Central, 1-2:30pm Pacific (1.5 hours)
Description:
Shame and stigma are devastating for many male victims. Many domestic violence agencies continue to struggle with the idea of making shelter services more gender-inclusive. In part two of the Enhancing Services to Male Survivors Series, the presenters will offer tools and promising practices to help build capacity to recognize and respond to the needs of male-identified survivors of domestic violence.
Speakers:
Toby Fraser and Sean Whiteman from Lutheran Settlement House in Philadelphia, PA
Rosa Greenlee, and Nathan Hawkins, The Family Place in Dallas,TX
Click for Registration Information