The following opportunity has been shared on behalf of a member or affiliate of the Austin Area African American Behavioral Health Network.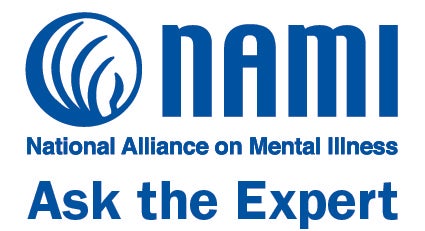 Since the COVID-19 epidemic began, NAMI has been providing educational programming and peer-informed guidance on critical mental health issues that are affecting communities across the country. As part of that ongoing effort, we would like to cordially invite you to join us for two upcoming virtual events on black mental health and supporting youth mental health during COVID-19.
Join us for NAMI's Ask the Expert Webinar: Impact of Racism and Trauma on Black Mental Health
When: Thursday, June 25, 2020; 4:00-5:30 PM Eastern
(3:00 PM Central, 2:00 PM Mountain, 1:00 PM Pacific)
Racism and anti-Black attitudes have been existent in this country for hundreds of years despite the ongoing efforts of Black people and allies to raise awareness of the impact that racism has had on society. The trauma that Black people have faced in this country has not only had adverse effects on their physical health but also their mental health.
During this webinar, Dr. Christine Crawford will review the historical context of individually mediated and systemic racism towards Black people and discuss the mental implications of racism and trauma on Black people within the United States. After the presentation, NAMI's Chief Medical Officer, Dr. Ken Duckworth, will moderate a Q&A session.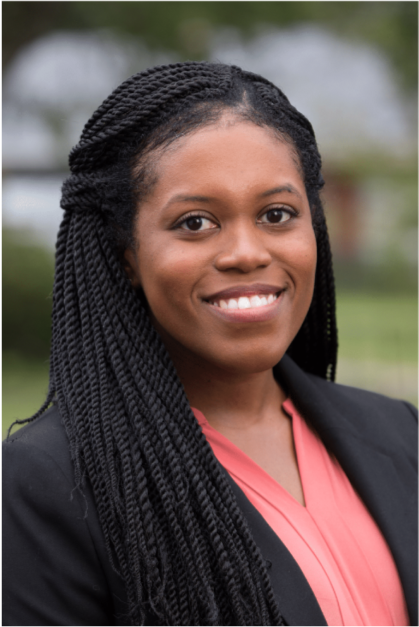 Christine M. Crawford, MD, MPH is the Associate Director of Psychiatry Medical Student Education and an Assistant Professor of Psychiatry at BU School of Medicine. Dr. Crawford is an active part of developing community-based interventions to reduce mental health stigma within.
If you have questions, contact NAMI's Ask the Expert Team. This webinar will be recorded and posted on our website within 1-2 days of the webinar ending: www.nami.org/asktheexpert
---
Join us for Youth Speak: Supporting Youth Mental Health During COVID-19
When: Tuesday, June 23, 2020; 4:00-5:30 PM Eastern
(3:00 PM Central, 2:00 PM Mountain, 1:00 PM Pacific)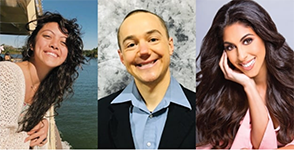 Our Panelists:
Katie Donohue, Ending the Silence Young Adult Presenter, NAMI Greater Orlando
Mitch Kusick, Ending the Silence Coordinator, NAMI Colorado
Hannah Bott, Outreach Coordinator, NAMI North Texas
This webinar will share the warning signs of mental health conditions and suicide in youth and young adults and what this might look like during our current pandemic. Attendees will learn how to be there for someone in need and what resources are available for those who need help. Three young adults will also share their personal mental health journeys and how they have coped through COVID-19.
Thank you,
NAMI's Ask the Expert Team
Questions? Contact us at asktheexpert@nami.org