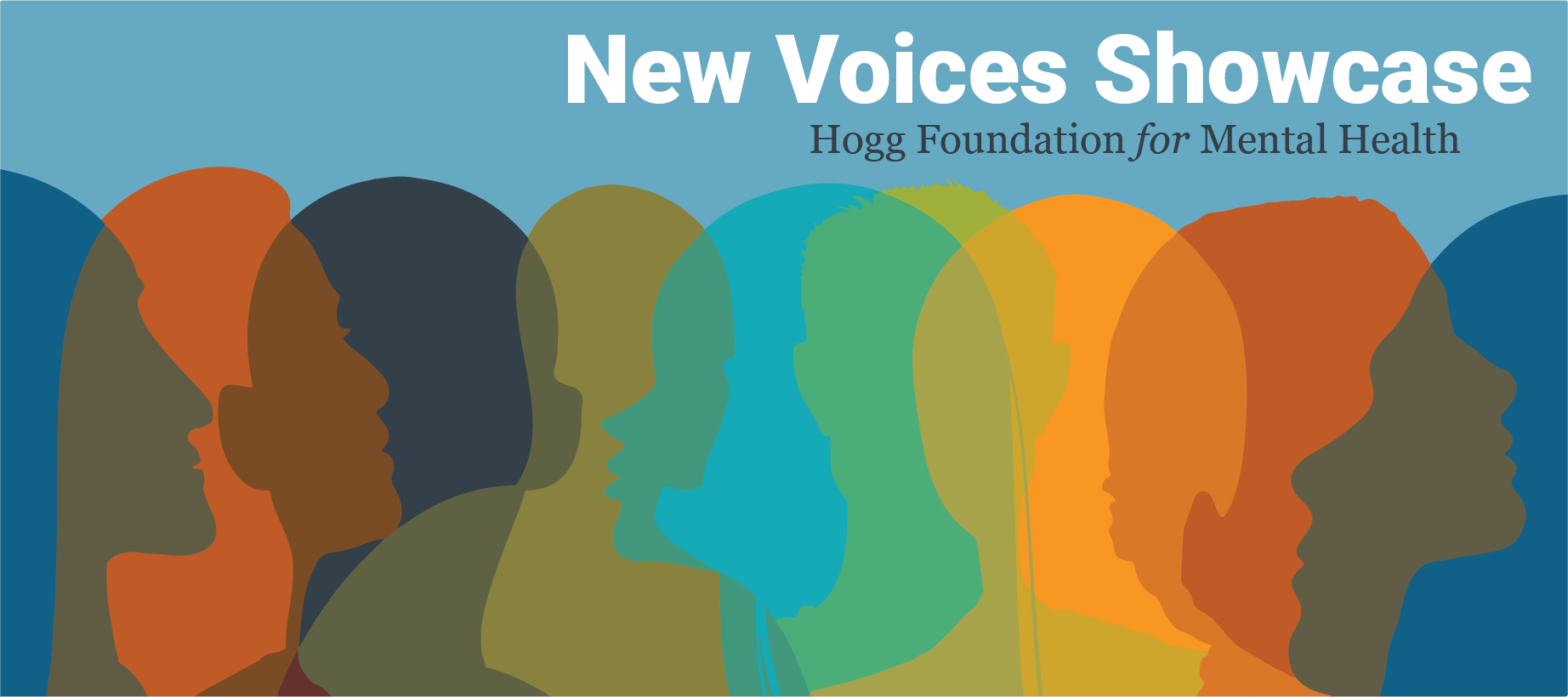 The Hogg Foundation for Mental Health is seeking talented and aspiring writers, ages 21 and up, for its New Voices Showcase. The New Voices Showcase will publish personal essay submissions written in response to the prompt, "Share a story that describes how your mental health has been impacted during this time of heightened injustice, race-related trauma, and the pandemic. What can others learn from your experience?" In answering this question, writers may rely upon personal reflection, critique of society, humor, advice, or any of the above in crafting their piece. Submissions must be no fewer than 1000 words and no greater than 1500 words. The primary goal of this project is to highlight talented writers who are living with or in recovery from mental health challenges.
As an incentive, the foundation is offering cash awards for the most meaningful submissions. All submissions will be reviewed by an internal committee of foundation staff and rated according to writing quality and relevance to the Hogg Foundation's mission of equitably supporting mental health and well-being for all Texans.
The foundation is especially interested in promoting fresh voices from the perspective of those historically excluded (due to race, ethnicity, sexual orientation, disability, gender, religion, or economic standing). Never-published writers are encouraged to submit.