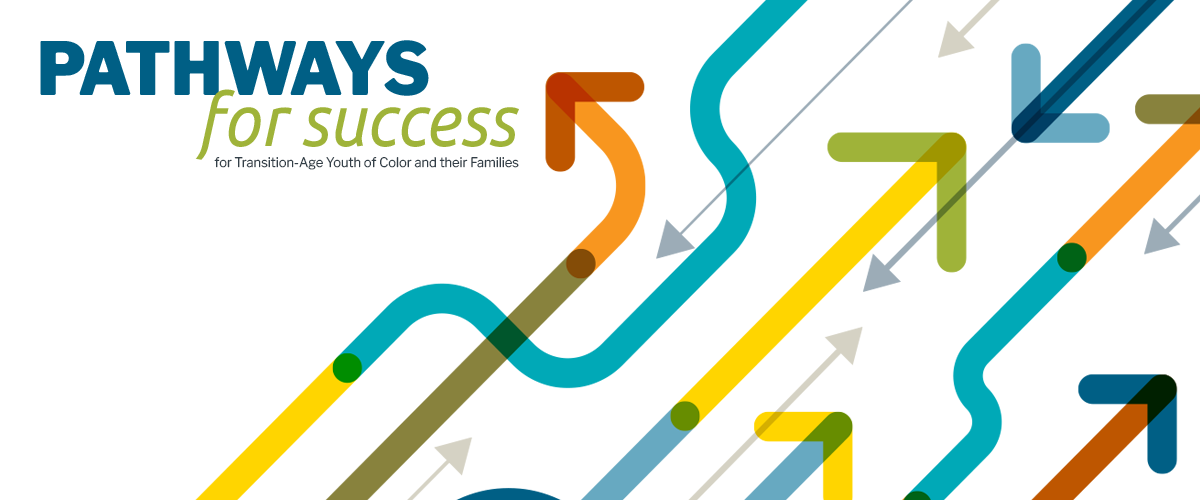 The goal of the Pathways for Successful Transition (PST) initiative is to increase opportunities for success of transition-age youth of color (ages 14-24) and their families (TAYCF) by strengthening their mental health and well-being. Through this initiative, the foundation funds Black, Indigenous, and/or people of color (BIPOC)-led organizations with a history of providing culturally responsive programs, resources, and support for TAYCF.
Through developing supportive relationships with young people, PST grant partners will work to bolster youth resiliency and equip them with life skills tools necessary to live independently as adults.  Another goal is to ready youth for future leadership and taking control of their destinies.
"The Hogg Foundation is committed to taking action that addresses the negative impact of long-term racial trauma, oppression, and stressors on people of color. The services and support offered by these grant partners will play an important role in promoting mental health and well-being of BIPOC youth and communities across Texas."
-Dr. Octavio N. Martinez, Jr., executive director, Hogg Foundation
In partnership with the Chan Zuckerberg Initiative, the foundation offers up to $54,000 to each awarded grant partner over two years, for up to ten eligible organizations, governmental entities and/or educational institutions, ready to launch or expand existing programs, resources and support for TAYCF in their communities.
Pathways for Success Awardees