The following opportunity has been shared on behalf of a member or affiliate of the Austin Area African American Behavioral Health Network.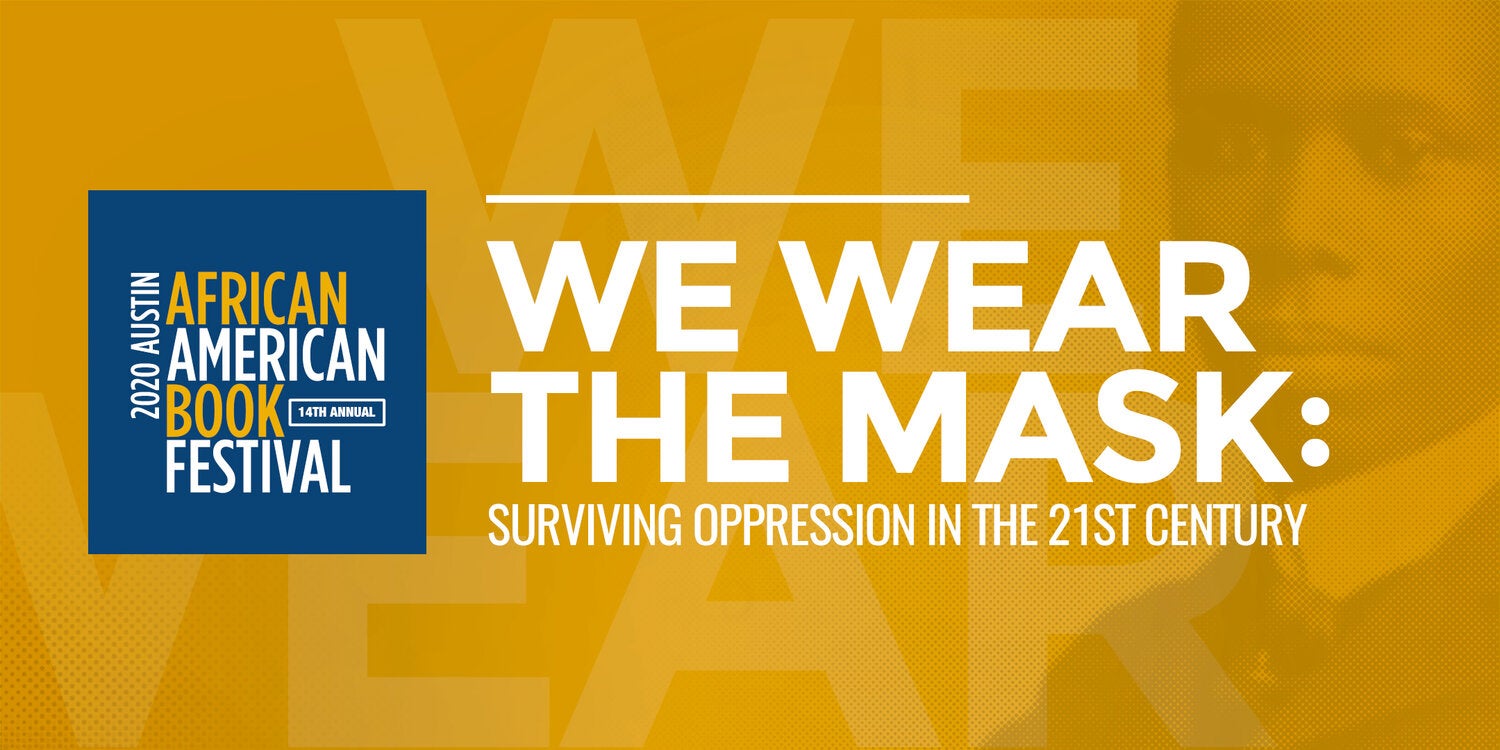 The Austin African American Book Festival Returns
The 14h Annual African African American Book Festival returns on Saturday, June 27th for its first virtual event. Join us from the comfort and safety of your home, for this free event.
Event Schedule
10 am CST – On Call with Dr. Tweedy
Join us f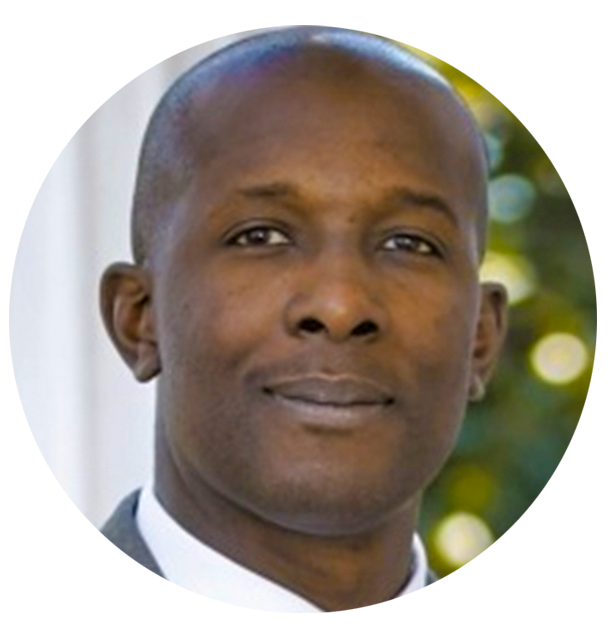 or a discussion with Damon Tweedy, MD, author of Black Man in A White Coat, as he discusses the high stakes of racial bias in healthcare. Dr. Tweedy offers insight on how Black patients can navigate the difficult terrain of race and medicine
11 am CST – Origins of Our Discontent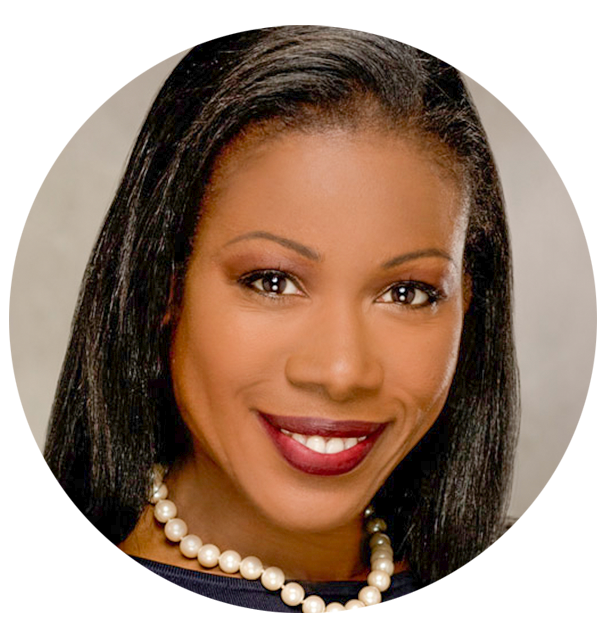 Isabel Wilkerson, author of the acclaimed The Warmth of Other Suns, is a Pulitzer Prize winning journalist and National Humanities Medal awardee. She challenges our thinking yet again with her upcoming book Caste: The Origins of our Discontent. Wilkerson examines the rigid caste systems of the past, here and abroad, that have shaped our current understanding of race and the unwritten rules that continue to breed societal inequities.
12 pm CST – We Wear The Mask: The Voice of Paul Laurence Dunbar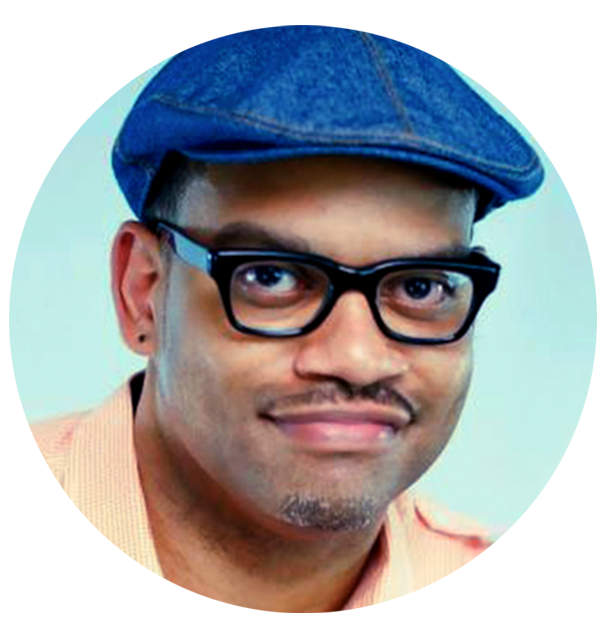 This year's festival falls on June 27th and marks the birthday of renowned poet and novelist Paul Laurence Dunbar! Celebrate with us, as Austin Community College professor Dr. Mark Cunningham facilitates a lively dialogue focusing on the thematic influence of Dunbar's life, his poetry, and his relevance in our current racial climate.
1 pm CST – The Black Covid-19 Index: Valuing and Preserving Our Stories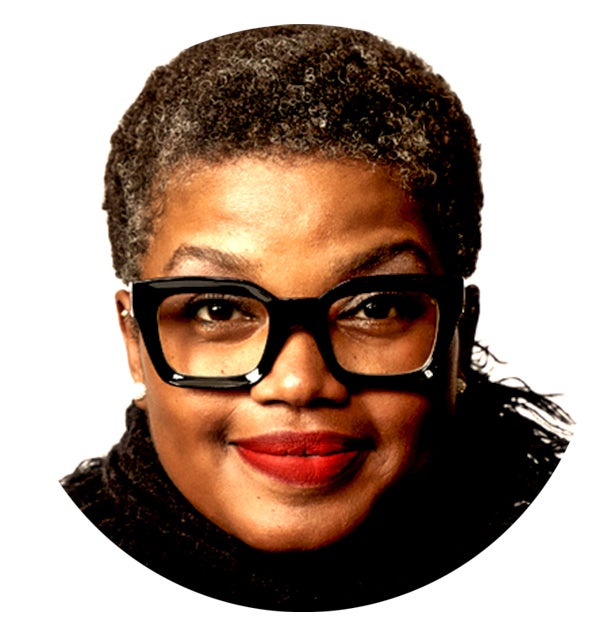 American Library Association recognized librarian and archivist kYmberly Keeton, guides us in a creative writing workshop to help us chronicle our unique experiences during the coronavirus pandemic. Participants and others are invited to submit their stories, images, audio, and video to be published and archived in the Black Covid-19 Index.