The following opportunity has been shared on behalf of a member or affiliate of the Austin Area African American Behavioral Health Network.

Please join us Tuesday, 11/10 at 2:30 pm CT 
2020 has drastically affected the way we all live and work. Advocates are at the front lines of the movement to end gender-based violence, yet as this year draws to a close, the challenges and pressures, especially for those with marginalized identities, are immense.
Over these past months, you have affirmed that connecting as advocates is more important than ever right now.  We encourage you to connect again with us on November 10th; to join us for a time of respite, a pause to care for yourself as you so lovingly care for survivors.
You deserve time for yourself, we hope to see you on November 10th.
Please register to receive the Zoom connection information.
This is a free event.
Please register
to receive the Zoom connection information.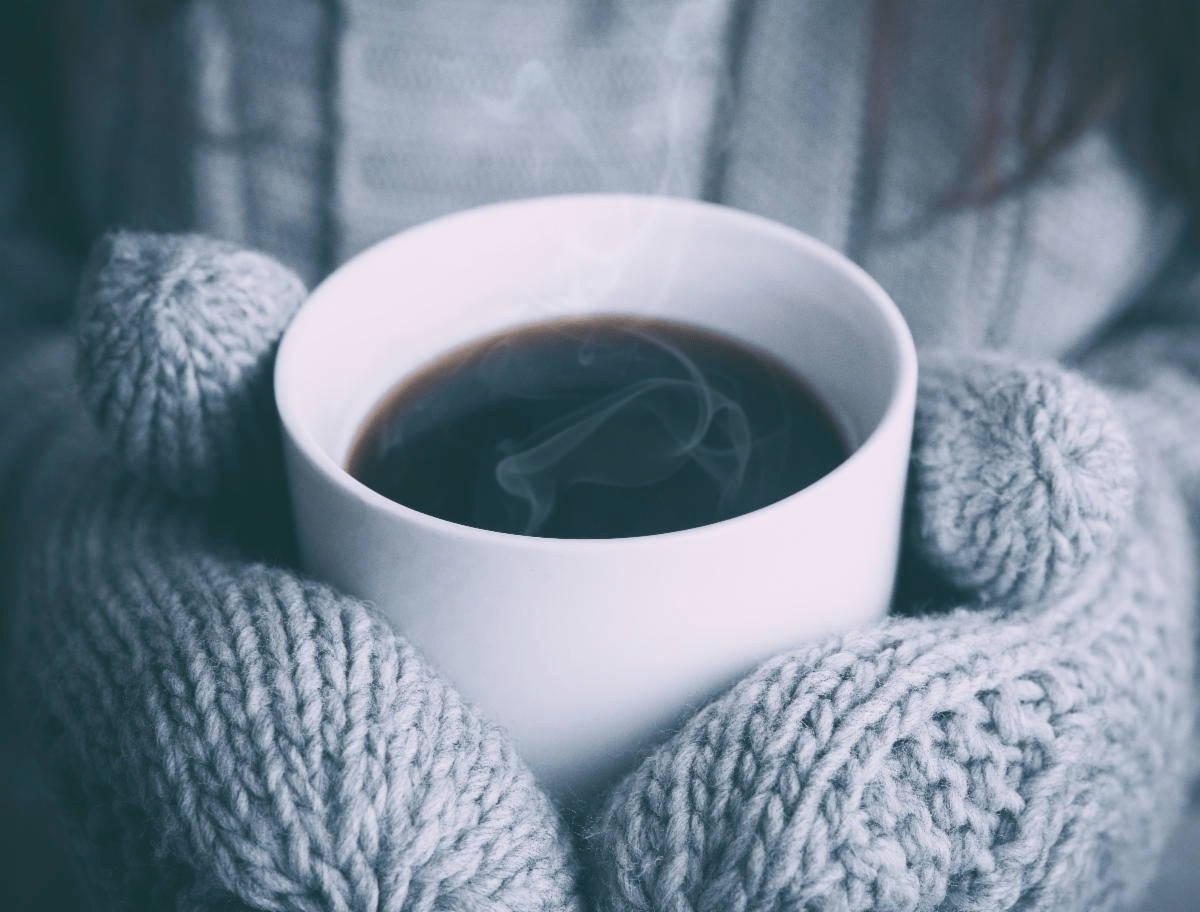 Tuesday November 10th
2:30-4:00 p.m. Central 
We are stronger together.
Let's connect and unite as a community of advocates to 
support and nurture one another. 
Register to receive Zoom information.
Please forward to other advocates!
Your registration helps us prepare for the call. You must register to receive Zoom info.
Samoa Standard Time           8:30 am
Hawaii Standard Time            9:30 am
 Alaska Daylight Time             11:30 am
  Pacific Daylight Time              12:30 pm
Mountain Daylight Time          1:30 pm
 Central Daylight Time             2:30 pm
Eastern Daylight Time            3:30 pm
              Atlantic Standard Time           3:30 pm
                 Chamorro Standard Time       5:30 am (next day)
Praxis is committed to access and inclusion and strives to ensure all events are as accessible as possible for participants with disabilities, Limited English Proficiency, and Deaf participants.If you have any accessibility or closed captioning needs, please 
register
and let us know what we can do.
Praxis continues to offer our usual assistance. Check out our website for more information– we're here for you!
We have gathered resources related to advocacy in the time of COVID-19. You can find the pandemic resources on our website.
Praxis is a nonprofit organization that works to eliminate all forms of gender-based violence through local, statewide and national social justice initiatives. Praxis  works with communities, territories and tribes across the country to examine responses to sexual and domestic violence while promoting social change advocacy at the individual, institutional and community levels.