The following opportunity has been shared on behalf of a member or affiliate of the Austin Area African American Behavioral Health Network (4ABHN).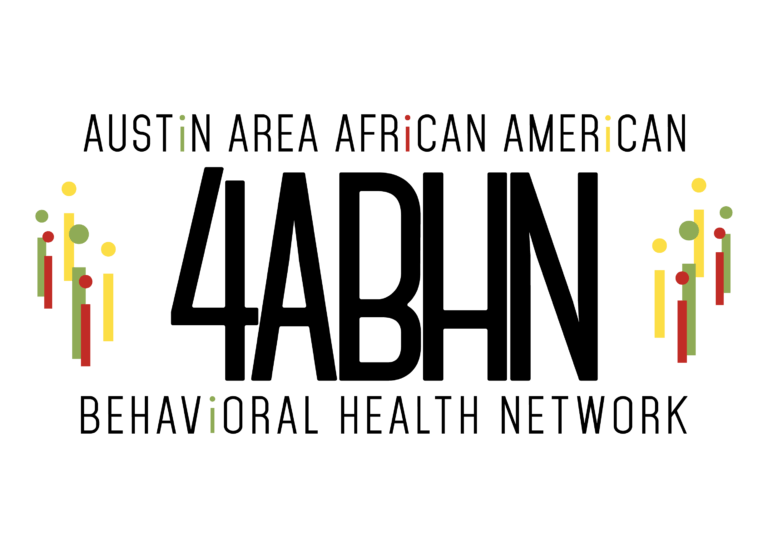 "Don't Let Nothing Stop You:
Fighting Fair for Health Justice and Change"
When:
May 18, 2021
1:30 – 3:00 PM
Pastor Kyev Tatum of the New Mount Rose Missionary Baptist Church in Fort Worth has spent years advocating for civil rights and health justice. His most recent "Pop-up Health Hubs" provide COVID-19 vaccines and testing in underserved communities.
Pastor Tatum uses his experience as a collegiate wide receiver and civil rights activist to lead change and demand equity. Hear about his creative and collaborative strategies to inspire you to do your part to make a difference.
Learn more about Pastor Tatum
.
You must have a Zoom account to participate in this meeting.
Register in advance for this meeting. After registering, you will receive a confirmation email containing information about joining the meeting.​​​​​​​