The Hogg Foundation envisions a future in which the people of Texas thrive in communities that support mental health and well-being.
Transforming Mental Health Through Community
We believe it's possible to transform how communities promote mental health in everyday life. We support research and learning, practice and implementation, and policy initiatives to achieve this vision.
We use a variety of approaches to create systemic change in community-based mental health in Texas.
View open requests for proposals, awarded grants, and scholarship and fellowship information.
In August 2019, a small nonprofit offering grief services in El Paso was overwhelmed with families in sudden need of support.
Our core values are never more relevant than during a time of crisis and uncertainty. We are committed to supporting our grantees and remaining flexible during this time. 
The Hogg Foundation recognizes that people have an urgent need for mental health information. We assembled this list of resources for both mental health and COVID-19. 
News and Announcements
Get news, insights and ideas related to our initiatives and the state of mental health in Texas.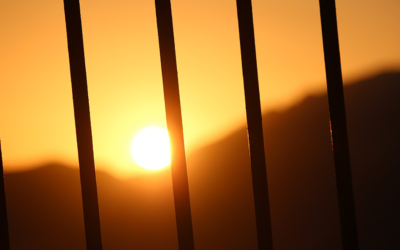 In this episode, we look at vaccine equity for the incarcerated and those in community reentry. Our guest is former Hogg Policy Fellow Carl Hunter.
read more
Public Policy
Through a variety of policy initiatives, the Hogg Foundation influences systemic change at the state and local level to improve the mental health and well-being of people across Texas.
These policy priorities represent mental health and substance use issues that we believe deserve the attention of policymakers and advocates. 
Navigating mental health systems and services in Texas can be daunting, even for the most informed advocates and policymakers.
The foundation Policy unit recently responded to several Requests for Information related to the interim charges.
Podcast
Listen to conversations with mental health consumers, practitioners and advocates.
Video
Watch informative interviews, in-depth features, clips from events and more.
News
Get mental health news from Texas and beyond delivered directly to your inbox.