Take a look at the foundation's recent activities, investments and impact.
Learn More
Advancing Wellness & Recovery in Texas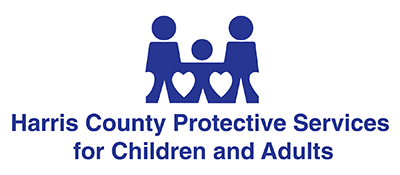 Harris County Protective Services created an integrated approach to health care for children in state care.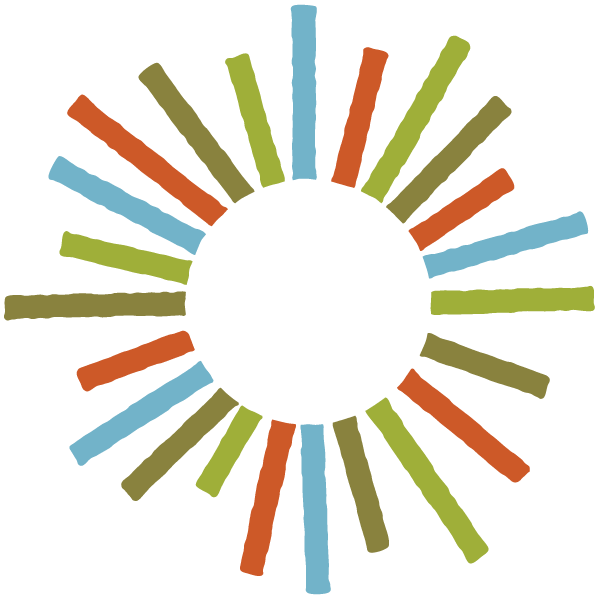 An overview of mental health- and substance use-related legislation filed during the 85th legislative session.
Download a free copy of the new and improved Guide to Understanding Mental Health Systems and Services in Texas.
Into the Fold
The monthly podcast on matters of mental health from the Hogg Foundation for Mental Health
Listen to Podcasts
The Human Condition
A radio series produced for KUT by the Hogg Foundation that ran from 1971 to 1983
Go Retro
Video
Our video channel that covers everything from policy to peer support to recovery.
View Videos
Texas Mental Health Information