Video
The Hogg Foundation for Mental Health produces a variety of videos to promote mental health and well-being, including interviews with experts, stories of recovery, recordings of events, and short documentaries.
Below are a few of our recent and most popular videos. For all of our videos, please visit our YouTube page.
Featured Video
Into the Fold: Conversations on Community, Well-being and Mental Health

Into the Fold is a podcast produced by the Hogg Foundation for Mental Health. Hosted by "Ike at the Mic," our public affairs representative Ike Evans, the series captures the human implications of mental health and the factors that influence it, bringing you conversations with mental health experts, consumers, advocates, practitioners, researchers and community leaders from across Texas and beyond.
Get notified of new episodes by signing up for our emails, or by subscribing to the podcast on Apple Podcasts, Spotify, Google Play Music, TuneIn and SoundCloud. Like what you hear? Leave a review on Apple Podcasts!
View our episode collection.
2019 Robert Lee Sutherland Seminar
What does it mean to transform mental health at the community level?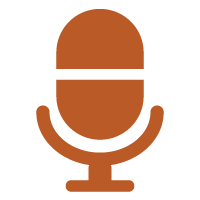 Podcast
Listen to conversations with mental health consumers, practitioners and advocates.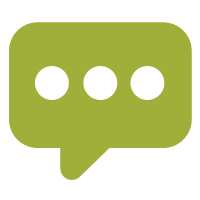 Blog
Get news and insights related to our initiatives and the state of mental health in Texas.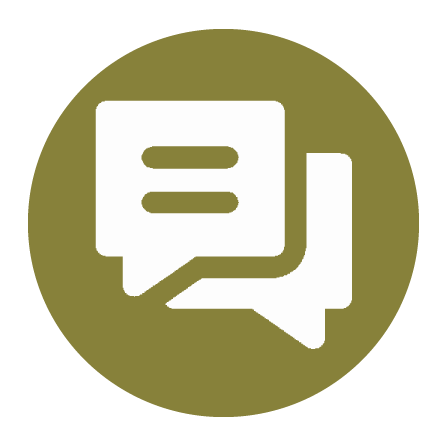 News
Get mental health news, grant announcements, and more delivered to your inbox.