Texas has a mental health workforce problem. As of 2014, 185 Texas counties out of 254 did not have a single psychiatrist, which left more than 3 million Texans without access to a psychiatrist. Worse, 40 counties didn't even have a licensed clinical social worker.
Outside of the state's major urban areas, our mental health workforce is in crisis. The way forward depends on two things: 1) expanding education and training opportunities for people who want to work in mental health, and 2) incentivizing people to work in areas of the state where the need is greatest.
The Ima Hogg Scholarships are one of the ways that the foundation works to address the need for more trained social workers providing quality mental health services in Texas. Recipients are selected on the basis of academic achievement and their commitment to providing mental health services after graduation.
This year, we selected 11 graduate social work students from across Texas to receive scholarships of $5,000 each. Nominated by the heads of their social work programs, these students were chosen for their potential to bring renewed energy to the Texas mental health workforce.
The 2017 recipients are:
Lori Amin, Texas Tech University
"The Ima Hogg Scholarship will provide a large area of assistance that will allow me to focus on the material and tools needed to properly assist and advocate for those in need."
Justin Anderson, University of Houston
"The financial freedom from this scholarship gives me the opportunity to improve mental health care in the state of Texas by participating in extracurricular activities such as conferences and volunteering in service organizations."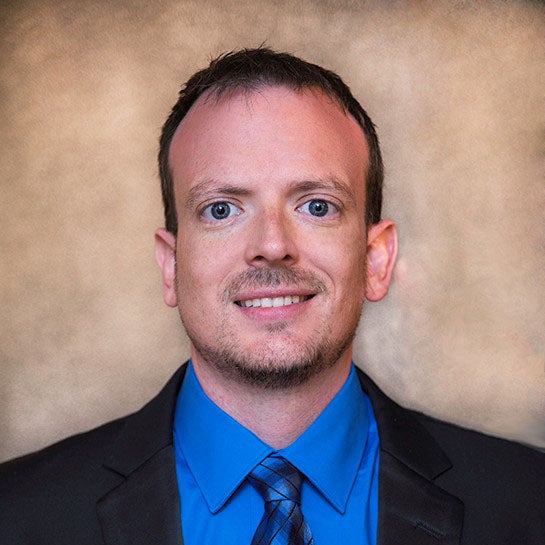 Alan Kunz Lomelin, University of Texas at Arlington
"This award is important to me because it will help me in my journey to become a mental health professional, who can make contributions to the field through evidence-based practice and research."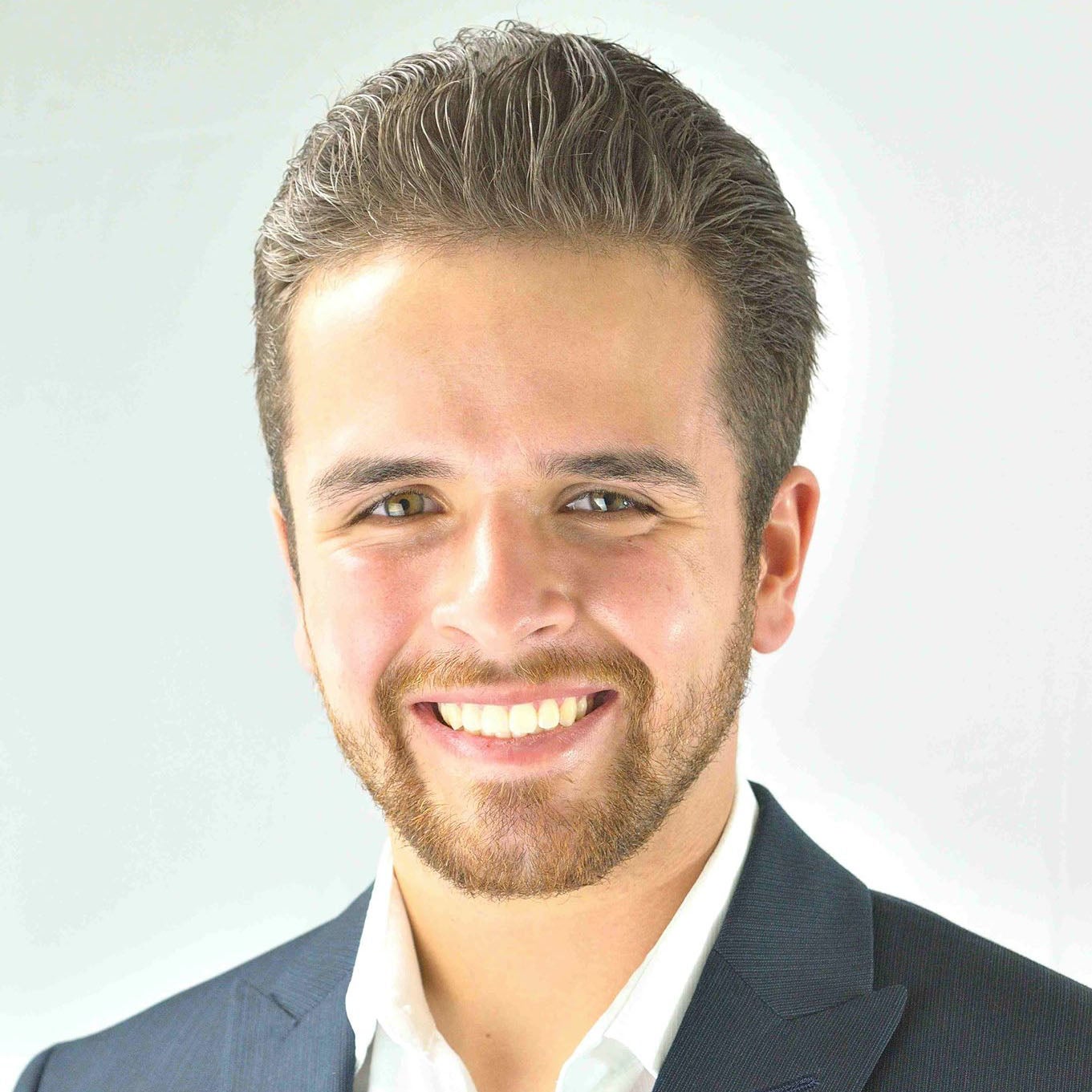 Amber Moulden, West Texas A&M University
"Helping grieving children is my passion, and receiving the Ima Hogg Scholarship reassures me that my vision is shared by others in the social work field."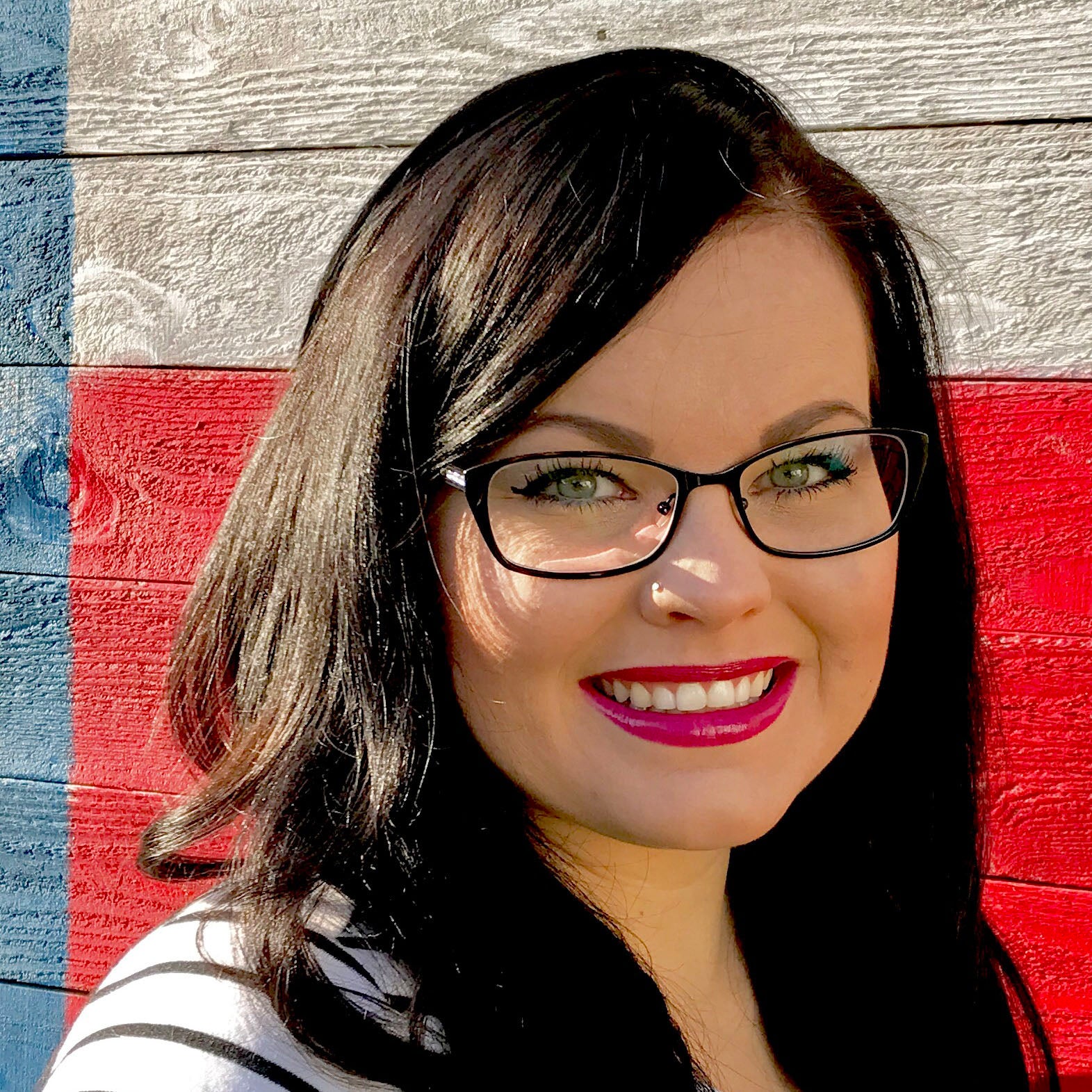 Claudine Mukanyamwasa, Texas Christian University
"I am an international student without any reliable source of income except financial aid for my tuition. Unlike last year, this coming year is going to be awesome because of this award. It will help me fund my books and other expenses during my social work graduate program."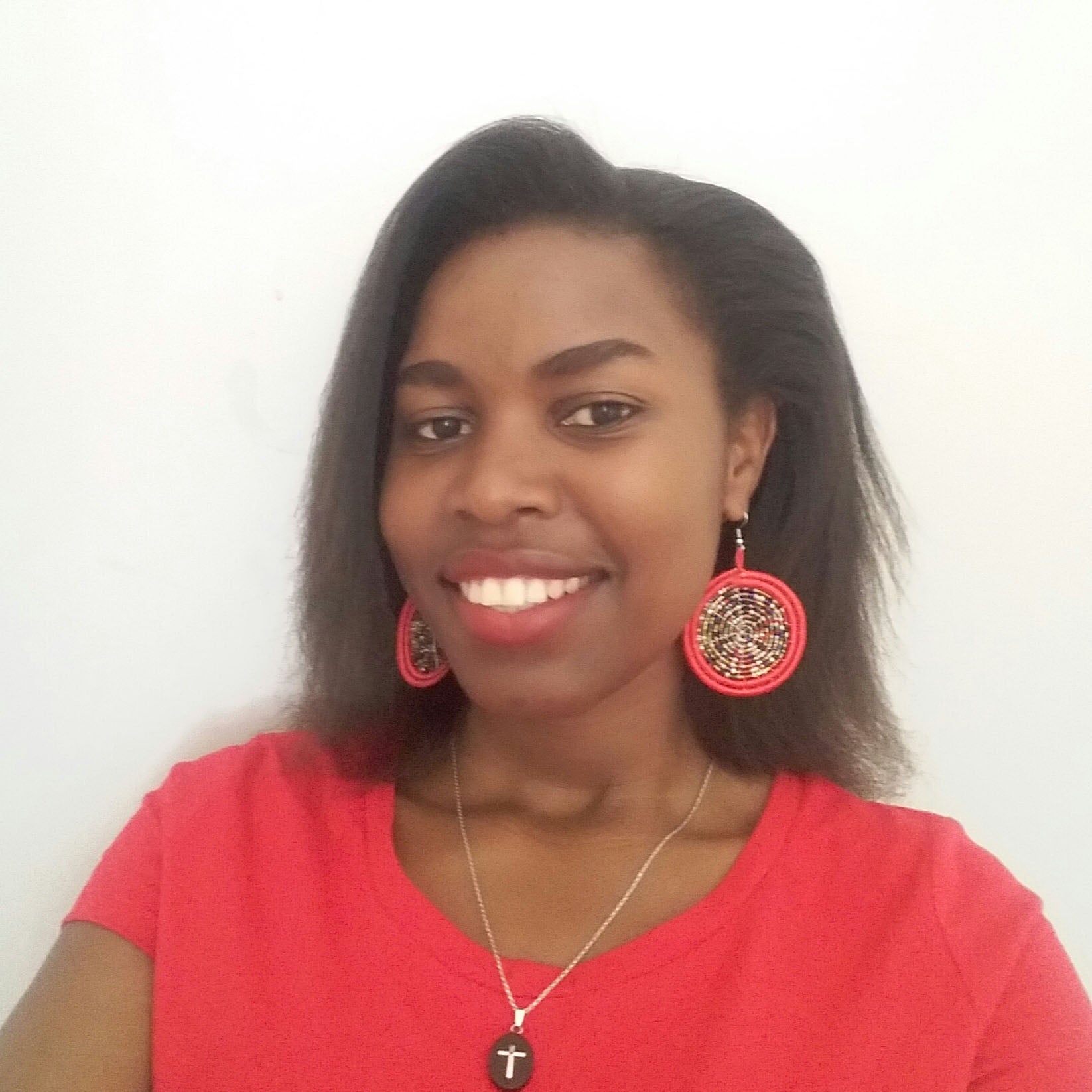 Holly North, Stephen F. Austin University
"My ultimate goal is to help and advocate for as many people as I can and give a voice to those who have none. I am so grateful to the Hogg Foundation for Mental Health for helping me to one day reach this goal."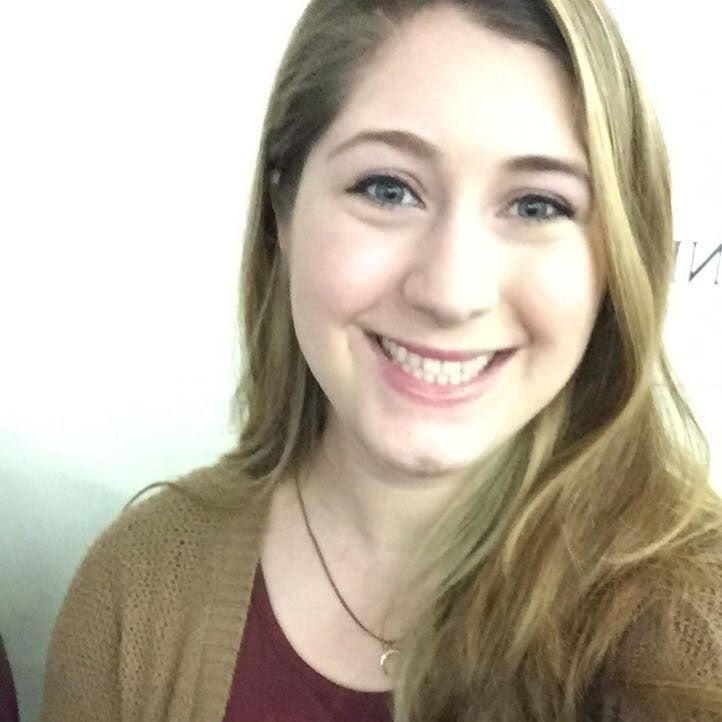 Kelsey Podley, Baylor University
"It is such an honor to accept the Ima Hogg Scholarship knowing it will spearhead me towards a career that allows me to both walk along side and advocate for those suffering from one of life's greatest hardships: untreated mental illness."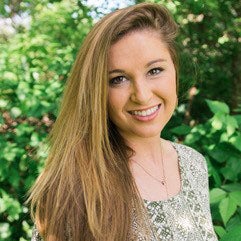 Angela Radtke-Carter, Our Lady of the Lake University
"Becoming a mental health clinician is the reason I went back to school to pursue my graduate degree in social work, and receiving this scholarship will provide me with the means to do so!"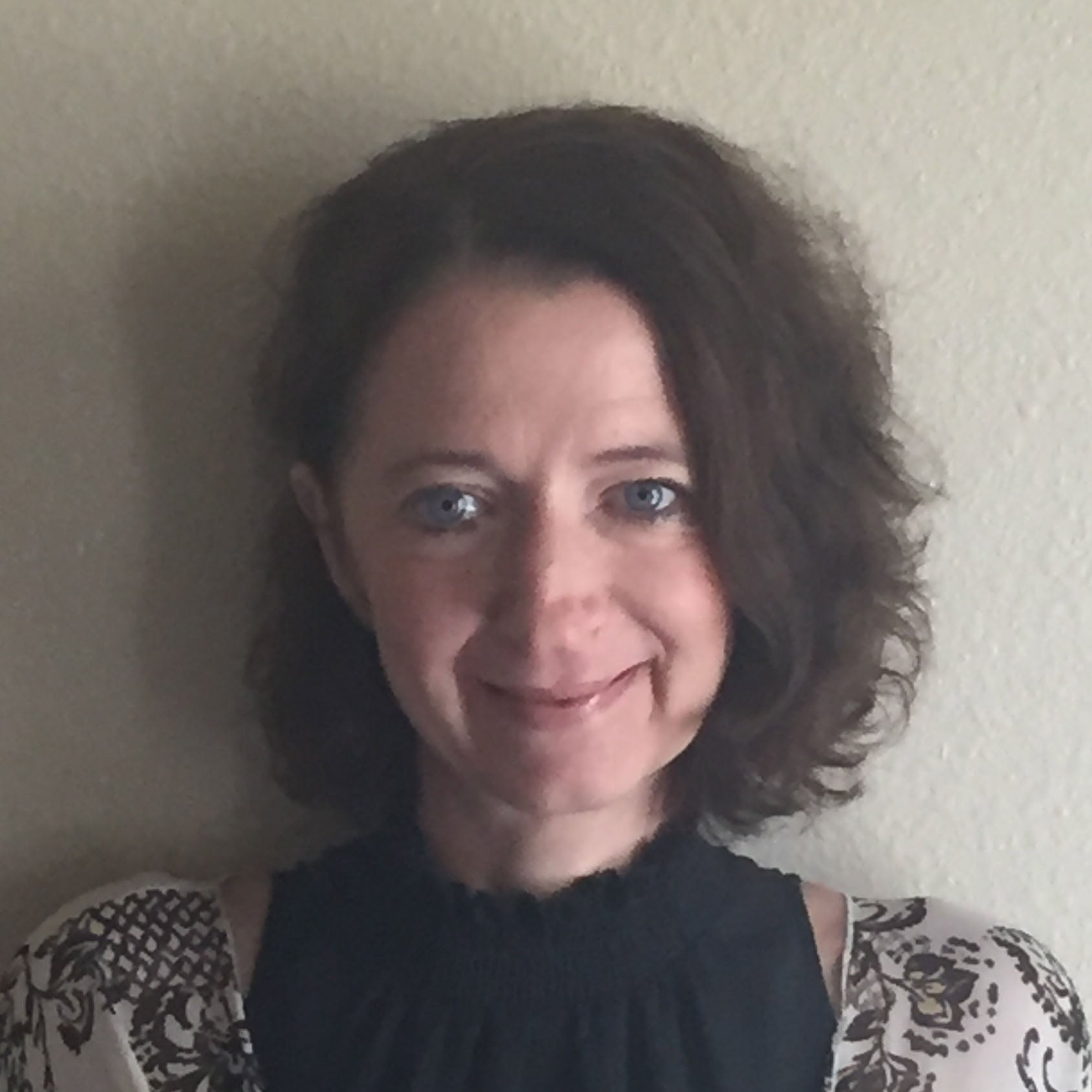 Emily Rooke-Ley, University of Texas at Austin
"I'm honored and grateful to have received the confidence and support of the Hogg Foundation. The award will allow me to deepen my education through increased opportunities and a renewed commitment to serving those experiencing mental health issues."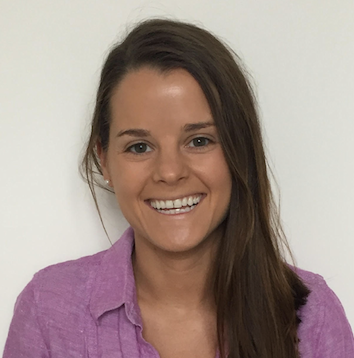 Natalynne Walton, Texas A&M University-Commerce
"The nonprofit I work with serves single mothers. The scholarship will help me with my education, so I can be more effective in my work with single mothers. It will play a big part in my ability to make a difference in the lives of women and children."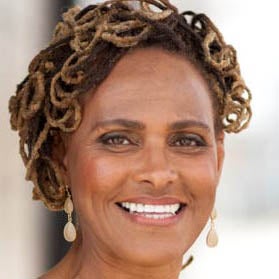 Tessa Zapata, University of Texas at San Antonio
"Receiving this award is very much a blessing for me because it will afford me the opportunity to obtain my MSW. This degree will not only pave the way for me to help many others, but will also allow me to be a part of something bigger than myself."