Video
The Hogg Foundation for Mental Health produces a variety of videos to promote mental health and well-being, including interviews with experts, stories of recovery, recordings of events, and short documentaries.
Below are a few of our recent and most popular videos. For all of our videos, please visit our YouTube page.
Featured Video

Supporting Our Dreamers
In Texas, there are more than 120,000 recipients of Deferred Action for Childhood Arrivals (DACA), a program initiated under the Obama administration that provides administrative reprieve from deportation proceedings to qualified young people who meet certain criteria. We interviewed Sebastian Colon-Otero, a counselor at the Counseling and Mental Health Center at The University of Texas at Austin, to discuss his work with DACA students.
What does it mean to transform mental health at the community level?
Fred Frese: Mental Illness and the Potential for Discovery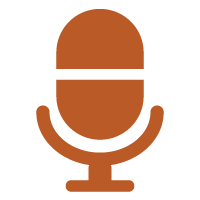 Podcast
Listen to brief conversations with mental health experts, consumers and advocates.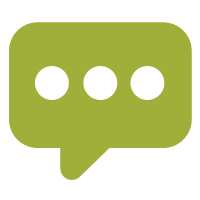 Blog
Get news and insights related to our initiatives and the state of mental health in Texas.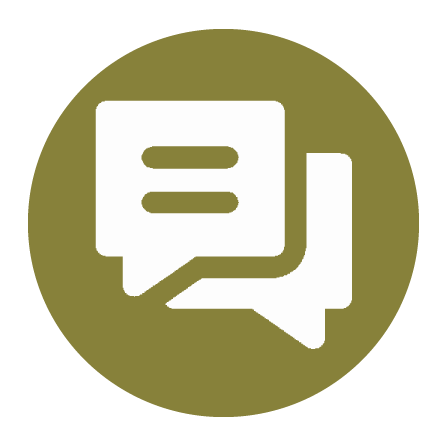 News
Get mental health news, grant announcements, and more delivered to your inbox.