Hogg Foundation Blog
Get news, insights and ideas related to our initiatives and the state of mental health in Texas.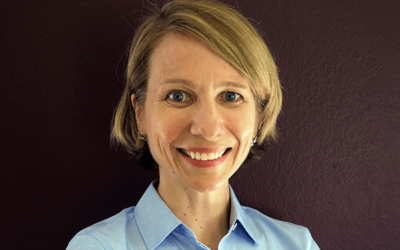 Karin Wachter is a 2016 recipient of our Moore Fellowship, a $20,000 award for doctoral students at UT Austin in support of research on the human experience of crises. Wachter's dissertation, titled "Women's Social Support in War, Displacement, and Post-Resettlement,"...