Hogg Foundation Blog
Get news, insights and ideas related to our initiatives and the state of mental health in Texas.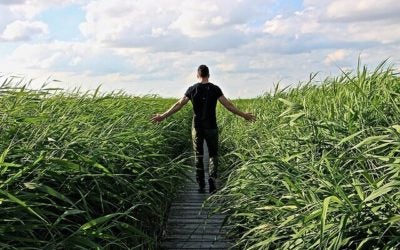 "How do we empower the voice of lived experience to help shape policy and programming?" Jason Howell asks. The Substance Abuse and Mental Health Services Administration (SAMHSA) defines recovery as a "process of change through which individuals improve their health...