This op-ed was originally published in the Lubbock Avalanche-Journal.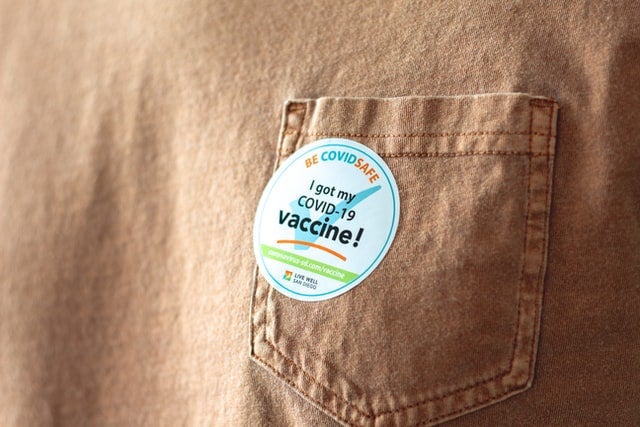 The Texas Nurses Association recently joined more than 50 other medical advocacy organizations calling for health facilities to require their employees to be vaccinated against COVID-19. It is the only state-level organization to add its name to the declaration, which includes the signatures of the American Academy of Pediatrics, the American Psychiatric Association and the American Medical Association.
This brings up a disappointing reality: that more Texas health organizations have not been similarly outspoken, including the Texas Medical Association, the Texas Association of Obstetrics and Gynecologists, and the Texas Academy of Family Physicians. These are all wonderful organizations that do wonderful work and have been outspoken on issues as diverse as reproductive health, reducing the number of uninsured and expanding the mental health workforce.