World Mental Health Day 2023
October 10 is World Mental Health Day (WMHD). The theme for this year is Mental Health is a Universal Human Right. We are highlighting stories that explore the efforts of people around the world to improve community conditions that impact mental health, and why the movement to transform mental health must be a global one.
Become a Hogg Insider
When you subscribe and follow the Hogg Foundation for Mental Health, through our newsletters or social media channels, you can get mental health news and resources, funding announcements, and more delivered right to your inbox and on your feed.
Sign me up
Podcast: Mental Health is a Human Right
Anna Gray and Janet Paleo are the driving force behind Prosumers International, a grantee partner of the Hogg Foundation. In Episode 155 of our podcast, they discuss the efforts of mental health consumers to change the mental health landscape on a global scale.
A Royal Visit
On September 8, 2022, the community of Bastrop, Texas played host to an extraordinary gathering. Hogg Foundation staff, local community leaders, and representatives from the International Initiative for Mental Health Leadership met with a most unlikely visitor: Her Majesty Queen Máxima of the Netherlands.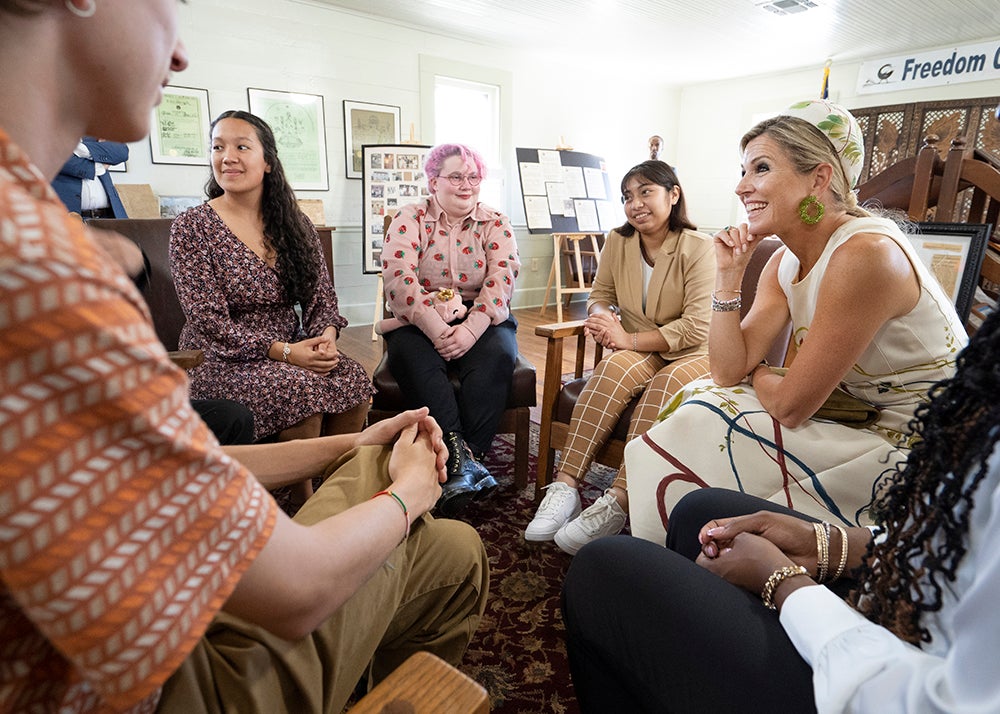 Video: What it Means to Make Mental Health a Human Right
October 10 is World Mental Health Day and we want to hear from you! The Hogg Foundation is asking for videos up to 60-seconds from Texas residents describing how mental health is a universal human right.
Behavioral Health Networks
These three behavioral health networks bring together people and organizations that serve communities and people of color in the Austin area. Learn more and get involved.
Guest Viewpoints
Nirali Thakkar, a graduate student in social work at The University of Texas at Austin, and Ravi Chandra, writer, psychiatrist, and compassion educator, offer their reflections on mental health within Asian diaspora communities.
Into the Fold Podcasts
From its inception our podcast, Into the Fold, has provided a venue for deep conversations about mental health and well-being through a global lens. Here are some recent examples.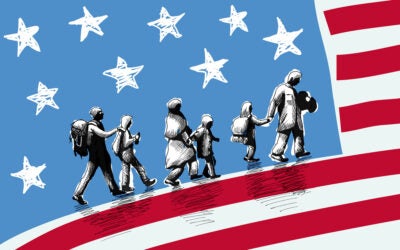 The Hogg Foundation for Mental Health feels compelled to publicly respond to recent harmful rhetoric regarding people who immigrate to Texas.