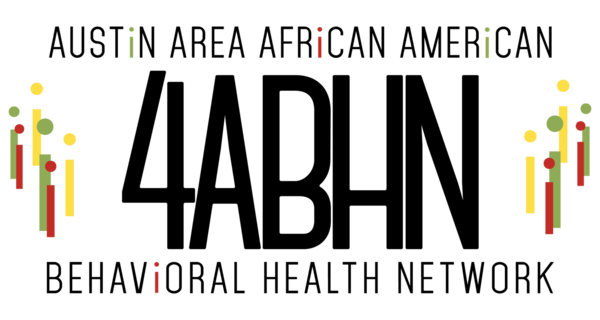 When:
May 28, 2020
11:30 AM to 1:00 PM
Today's call will be fun and engaging, as well as an opportunity for your to learn about a new way to engage and interact with others during virtual calls. Please join us!
Reminders about today's call:
For security purposes, to access the call, you must have an active Zoom account.
It will work better to access the call from a computer so you can fully participate.
Phone-in callers will still be able to hear, but may not have access all the activities that are planned.
Log-in to your account using your user name and password
Click this link: https://utexas.zoom.us/j/95082114872 to join the 4ABHN meeting.
You may be briefly placed in a "waiting room" until the host allows your access
Getting tired of the long, typical virtual calls? Are you looking for creative ways to engage others when offering virtual individual/group therapy or hosting a meeting?
Please join us for a fun, interactive session being hosted by Annelese Jones, Program Director with the
Amala Foundation
. Join us as she walks us through an innovative tool while learning more about your 4ABHN colleagues and how they've been managing life during the COVID-19 crisis.
Participants will need to download the
Zoom app
; access from a computer is recommended in order to fully participate in the activities.
Questions? Feel free to contact me by replying to this email. We hope you can join us!​​​​​​​