The following opportunity has been shared on behalf of a member or affiliate of the Austin Area African American Behavioral Health Network (4ABHN).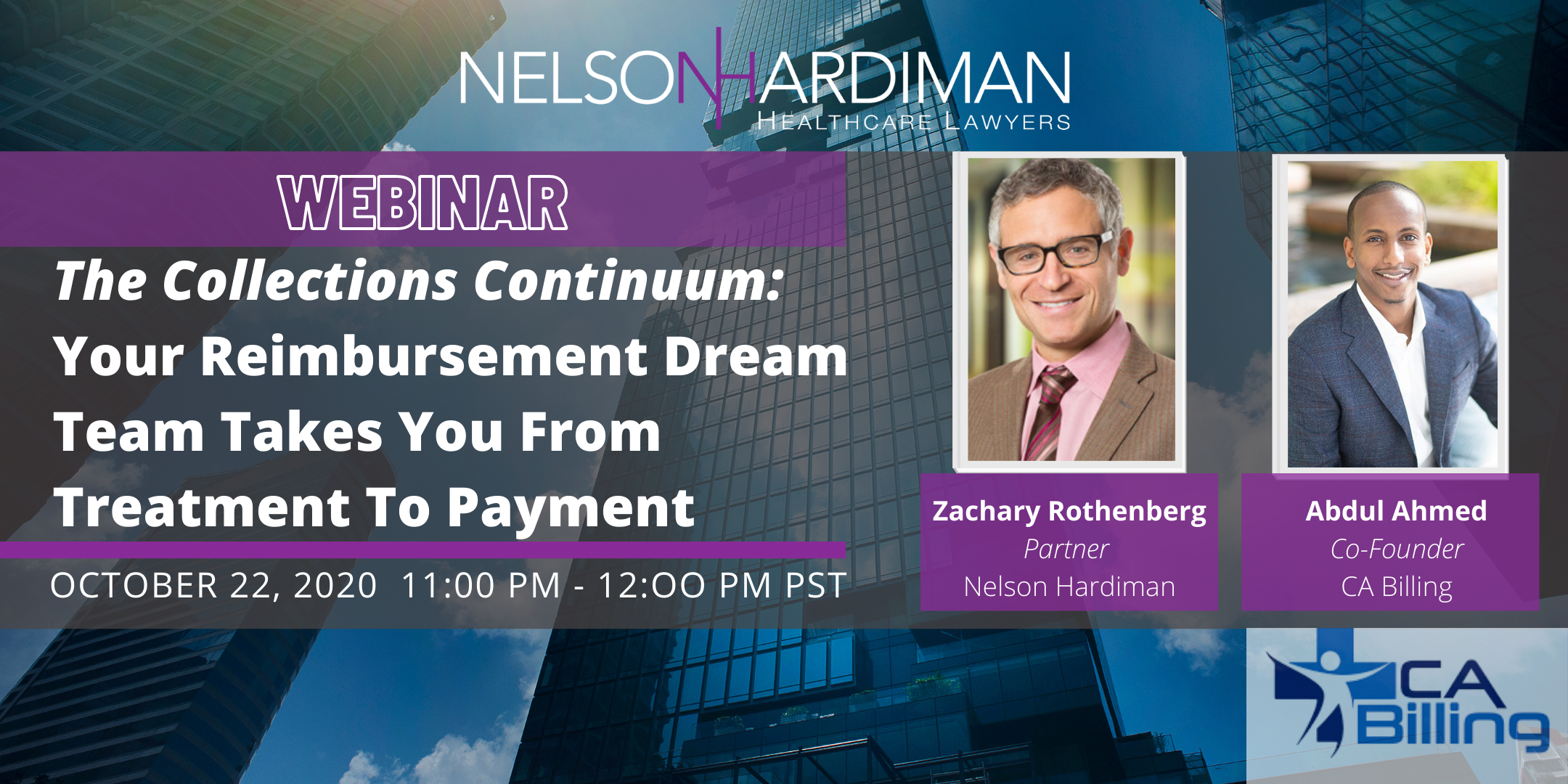 Date: Thursday October 22, 2020
Time: 11:00 AM – 12:00 PM Pacific
Speakers: Zachary Rothenberg and Abdul Ahmed
Behavioral health providers, and particularly those treating substance abuse disorders, often face an uphill battle when it comes to getting paid by insurance companies for their services. In this presentation you'll hear from two different "boots on the ground" perspectives – a biller and an attorney – who will share their insights on best practices, insider tips, and techniques for maximizing your potential for recovery, and minimizing your exposure to insurer allegations of billing fraud.
Topics in this webinar will include:
Creating clean documentation that can stand up to scrutiny and support your claim for payment
Efficient and effective appeals of denied and underpaid claims
Effectively handling insurer audits and pre-payment reviews
Handling "patient financial responsibility" issues including the collection of deductibles, co-payments, and coinsurance
Maintaining organized claims data to drive your business decisions.