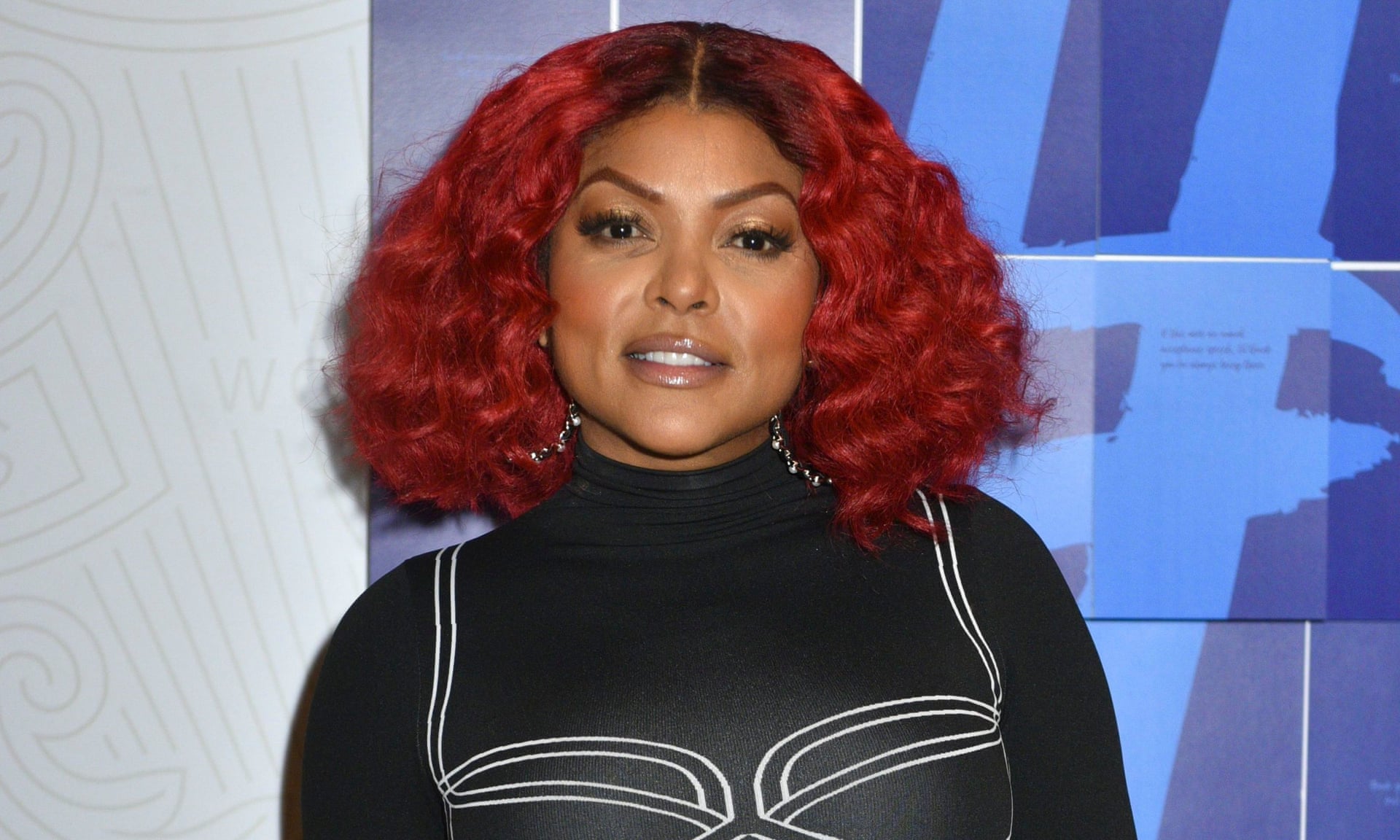 BLHF's COVID-19 Virtual Therapy Campaign
COVID-19 has had a profound and unprecedented impact on all of our daily lives. Social distancing, unemployment, sudden loss, are all drastic changes that can bring, what feels like, unbearable stress and anxiety into anyone's life.
Given the life-changing events related to or triggered by the COVID-19 pandemic, many are suffering in silence and isolation. The Boris L. Henson Foundation (BLHF) recognizes that during this difficult time, affording the cost of mental health services can be a barrier in the African-American community. Having to choose between a meal and mental health is not something that one should ever have to ponder.
BLHF is launching the COVID-19 Free Virtual Therapy Support Campaign to raise money for mental health services provided by licensed clinicians in our network. Individuals with life-changing stressors and anxiety related to the coronavirus will have the cost for up to five (5) individual sessions defrayed on a first come, first serve basis until all funds are committed or exhausted.
If you'd like to support mental health and wellness in our most vulnerable communities,
Text NOSTIGMA to 707070
Virtual Therapy Services will be available to the public on April 15th. Check back here to find a participating clinician in our BLHF Resource Guide.
If you need IMMEDIATE help, please call the National Suicide Helpline at:
1-800-273-8255
If you are a mental health provider and interested in participating, become a member of our Resource Guide and receive more information by clicking here: http://www.borislhensonfoundation.org/resource-guide/.