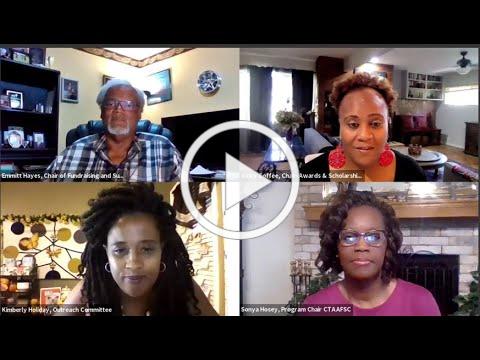 Dear Friends,
We are happy to inform you that registration for the 21st Annual Central Texas African American Family Support Conference registration is open. Register today on the conference website.
The virtual conference will include powerful keynote speakers with lived experience, award ceremonies, entertainment and exhibitors. We'll also have opportunities for attendees to catch up with one another.
We look forward to being with you February 3 to 5, 2021. Together, We Will Heal.