The following opportunity has been shared on behalf of a member or affiliate of the Austin Area African American Behavioral Health Network (4ABHN).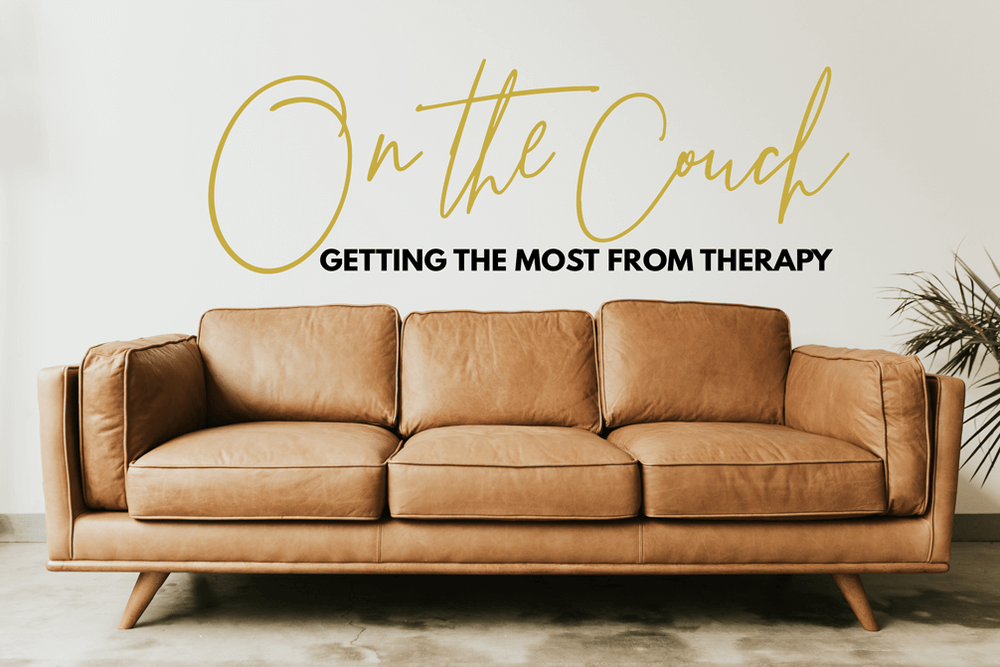 With it being Mental Health Awareness Month, I am hosting an online workshop for people of color called "On The Couch: Getting the most from therapy" on May 21st at 7pm EST.
This will be a live discussion to help POC learn how to navigate therapy. There's no point in spending weeks searching for a therapist of color only to feel like you wasted your time + money in sessions that led nowhere. In this workshop, I'll teach you how to ask the right questions and request the best options to get the most from therapy. Avoid disappointment by joining "On The Couch" and make therapy work for you.