The following opportunity has been shared on behalf of a member or affiliate of the Austin Area African American Behavioral Health Network.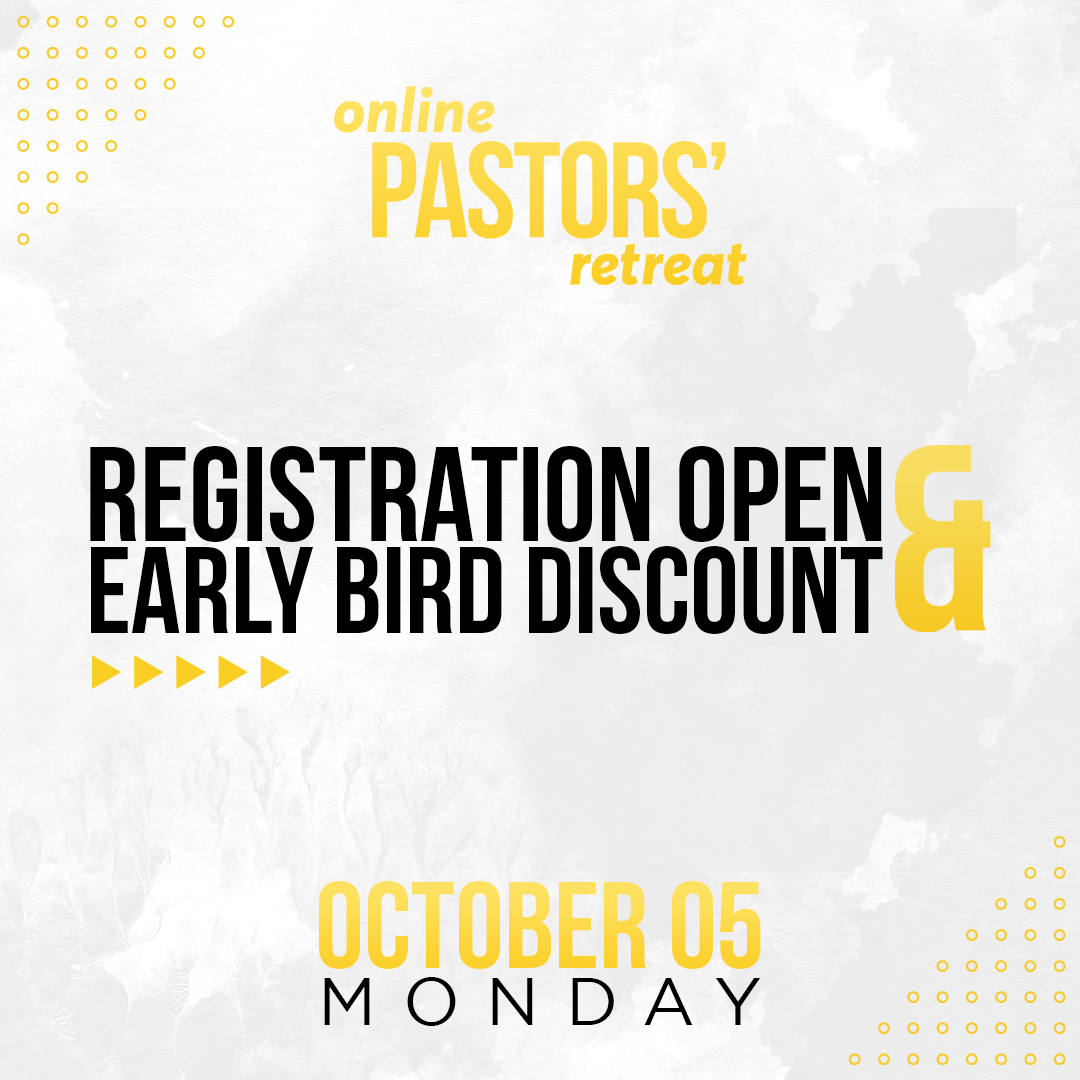 The Online Pastors Retreat is officially launching in October. 
Get mentally healthy and help your church be mentally healthy!
Have you registered yet?  September 23rd is the last day to take advantage of the Early Bird discount!
$39 early-registration before 9/23           $49 registration fee after 9/23
Visit link below to learn more:  https://www.onlineretreat.org/pastors