The following opportunity has been shared on behalf of a member or affiliate of the Austin Area African American Behavioral Health Network (4ABHN).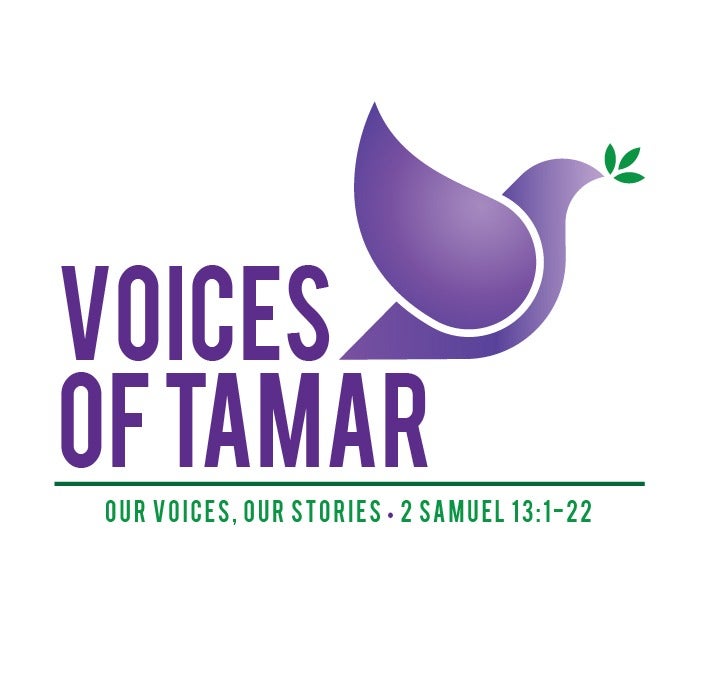 While the color PURPLE traditionally suggests royalty, strength and courage, unfortunately, it can also represent the bruises and pain many may have suffered at the hands of abusers.
Join Voices of Tamar | Our Voices Our Stories for our 5th annual Purple Ribbons of Hope in recognition of Domestic Violence Awareness Month. Voices of Tamar is an educational, spiritually motivated non-profit organization dedicated to providing community support by seeking out helpful resources and establishing creative spaces to promote healing for individuals and families affected by domestic violence and other types of victimization.
Let's offer words of remembrance and encouragement to loved ones and hear from organizations that are offering support to families during the COVID-19 pandemic.
We look forward to seeing you on Thursday, October 29, 2020 from 2:00 P. M. to 4:15 P. M.   **

WEAR OR DISPLAY PURPLE

**
.
Visit: www.eventbrite.com for additional information and/or,register for the zoom event using the link below.