The following opportunity has been shared on behalf of a member or affiliate of the Austin Area African American Behavioral Health Network.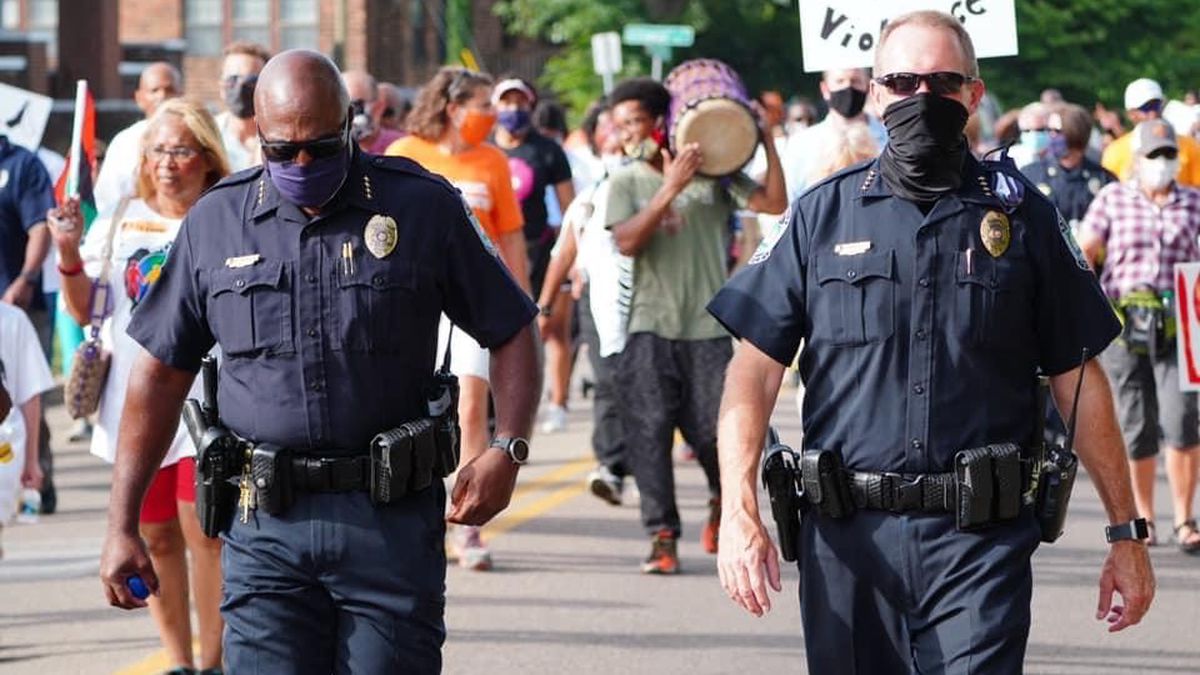 Dear Faith and Community Leader,

As our nation grapples with frayed relationships between law enforcement and some of our communities, while simultaneously navigating the unchartered coronavirus era, the leadership of the faith community is needed more than ever. It is clear, changes are needed in the ways in which police officers and citizens interact. However, public servants cannot make the necessary changes by themselves – they need the help of the community at large.
With houses of worship representing the diverse canvas of communities across the United States of America, local law enforcement agencies would benefit from the leadership of the faith community to facilitate innovative ways for law enforcement officers and residents to bring about positive change. For that reason, you and your organization are invited to take part in a powerful new solutions-focused initiative called National Faith & Blue Weekend (NFBW).
Scheduled for October 9-12, 2020, NFBW will power a movement where law enforcement professionals and residents build connections that break-down divides, decrease biases, increase familiarity and spur ongoing collaboration through community engagement activities. The activities will include forums and townhall meetings, community discussions, peace and justice walks, picnics, and other events geared toward fostering an environment of collaboration and reconciliation. For each activity, there are options for in-person, small group and virtual events.
Your organization is a critical part of the conversation and solution in your local community. Thus, we invite you to go online at
www.faithandblue.org
to learn more and sign-up to organize an event during the Weekend. The website has great resources, including a downloadable toolkit with step-by-step suggestions for sample activities. The NFBW team will work with you every step of the way in your planning.
We invite the you to take these steps ASAP to get
involved
:
INFORM:
Notify your congregation and surrounding community about NFBW.
ORGANIZE
: Plan a NFBW activity by reaching out to your local law enforcement agency or individual officers in your congregation to co-organize and co-host an event. The toolkit provides tips on how to reach out to law enforcement.
REGISTER
: Register your events at
www.faithandblue.org
.
ANNOUNCE
: Announce your participation to your local media and on social media.
If you have any questions or require additional information after visiting the website, please contact the National Faith and Blue Weekend headquarters by email at info@faithandblue.org or by telephone at (404) 605-7000.
Thank you,
Kevin Smith
Director, Center for Faith and Opportunity Initiatives
Federal Emergency Management Agency (FEMA)