The following opportunity has been shared on behalf of a member or affiliate of the Austin Area African American Behavioral Health Network.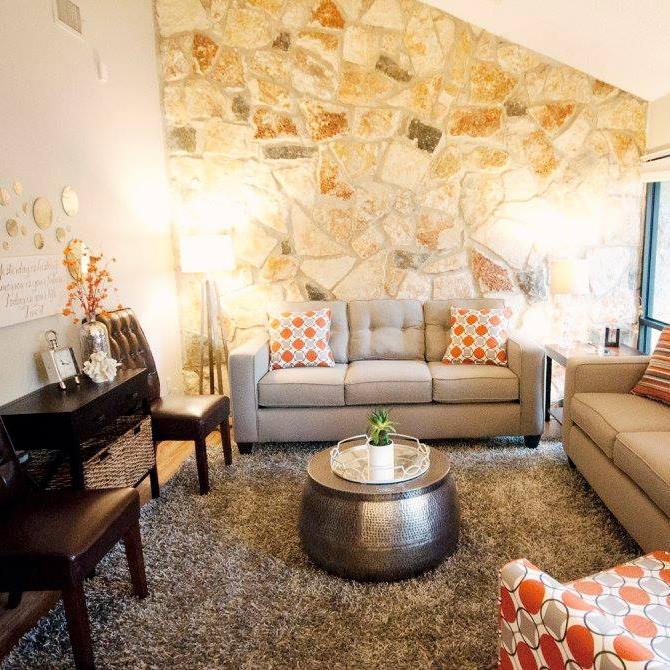 *Job Title: Outpatient DBT Therapist
Agency/Organization Name: Austin DBT Associates (ADBTA)
Work Schedule: Flexible; Multiple Locations
Hours per Week: 15-40 hours; Part-time with opportunity to grow to full-time.
Benefits available if meeting performance metrics.
Wage/Salary: Competitive pay, W-2 employee; DOE
Employment Start Date: 10/15/2020
*Job Description: We welcome experienced applicants who want to increase their knowledge of adherent Dialectical Behavior Therapy (DBT) practice and new clinicians who have a passion for treating this population. We are seeking individuals with a desire and willingness to learn and practice DBT and will provide an opportunity to offer adjunct services (EMDR, SE, RODBT) in later stages of treatment depending on clinician interests and client needs. Our clinicians are provided training, ongoing weekly consultation team for staffing and support, electronic medical records for streamlined documentation, centralized phone support and billing services provided by our administrators, marketing services, agency-scheduled intakes based on clinician-set availability, and periodic CEU opportunities. As an ADBTA clinician you will have the opportunity to work with adolescents, adults, and families via individual counseling sessions, parent coaching sessions, and skills training groups. We value our strong clinical team and supportive and collaborative learning environment and will give hiring preference to applicants who also share the desire to learn and collaborate.
Qualifications: LMSW, LCSW, LPC-Intern, LPC, LMFT-A, LMFT; Must be licensed in the state of Texas and have current professional liability insurance.
*How to Apply: Please email cover letter, resume, and three professional references to appointments@adbta.com.