The following opportunity has been shared on behalf of a member or affiliate of the Austin Area African American Behavioral Health Network (4ABHN).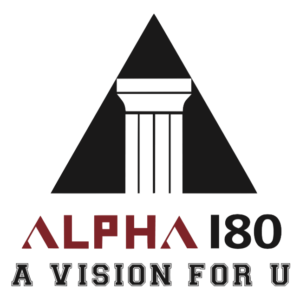 Historically, aftercare programs have been largely unregulated and distinctly separate from the heavily clinical environment of primary treatment. Through the efforts of professional organizations like the National Alliance of Recovery Residences and as the addiction treatment industry embraces a chronic care, long-term treatment model, aftercare programs have become accepted as vital to achieve lasting sobriety. Along with a more widespread acknowledgement of aftercare's import, these programs have also evolved in scope and breadth of services they provide. However, aftercare programs vary widely from democratically-run "sober living" homes, to licensed transitional programs with on-site clinicians and high levels of oversight by staff. When assessing aftercare programs, it's important to rely on more than conversations with their staff. Visiting programs in-person is vital and provides an opportunity to ask important questions. Are you licensed or accredited at the state or national level? What credentials do the staff have? Do you utilize insurance for any services? How do you bill for your services, including any lab tests?
At Alpha 180, we decided early on to seek the highest accreditation available for the level of care we provide. We are Joint Commission accredited, as well as licensed by the State of Texas to provide outpatient treatment for addiction. Our clinicians carry master's-level licenses, and many are dually-licensed as Licensed Chemical Dependency Counselors. While these measures are important, they do not replace getting a "feel" for the program. Our door is always open and we'd love to have you come for a visit!
We're Hiring!
Primary Therapist
We are seeking an experienced mental health professional with a passion for collegiate recovery to join our clinical team. Qualified individuals have an in-depth understanding of the treatment of Substance Use Disorder in young adults clients. Valid Texas counseling license required.
Academic Case Manager
We are seeking an Academic Case Manager to assist clients as they navigate academic re-entry, employment, and life skills development. Case Managers work hands on, formulating individualized goal plans with each student and get to participate firsthand in the growth and successes their clients achieve.
Academic Resident Advisor
We are seeking a full-time Resident Advisor (tech) to help inspire and guide our community of recovering young adults. Applicants are organized and responsive, as well as having a working knowledge of the 12 Steps. Ideal candidates have a personal interest in the intersection of addiction recovery and higher education. Daytime and evening shifts available.