The following opportunity has been shared on behalf of a member or affiliate of the Austin Area African American Behavioral Health Network (4ABHN).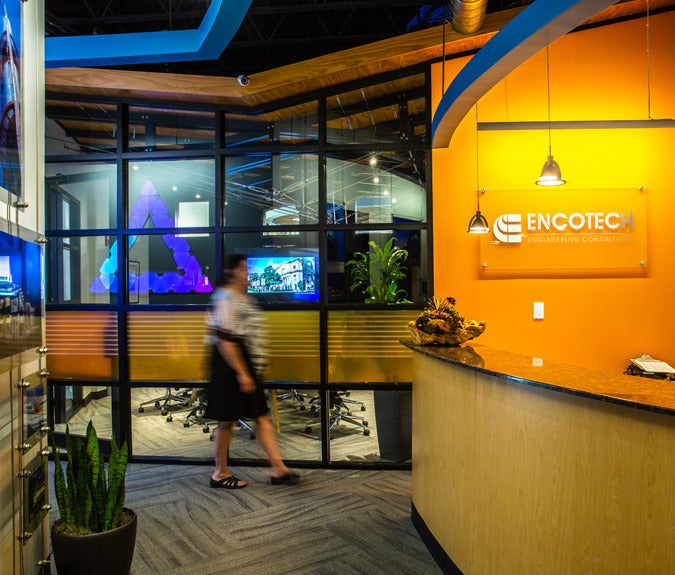 Encotech Engineering Consultants is experiencing an exciting time of growth and change. With the expansion of our services and markets, we have a need to expand our team to accommodate our new opportunities. We are currently seeking a part-time Administrative Assistant for our Operations Department to work 20-25 hours a week.  We are looking for an energetic, flexible outgoing professional with a "Can Do" attitude.
Founded in 1990, our firm provides Mechanical, Electrical, Plumbing, and Structural Services. The Administrative Assistant will support the Director of Business Operations by performing a variety of administrative tasks. This person will represent Encotech in a courteous and professional manner while maintaining great customer service to all employees, vendors, and clients.
Position:
Administrative Assistant
Skills and Experience:
At least 2 – 3 years of proven administrative support.
High school degree or equivalent
Excellent and current MS Office skills; able to type 50-60 WPM accurately
Strong organizational and communication skills, ability to multi-task and prioritize
Proficient with multifunction office equipment (copier, scanner, printer, multi-line phone, etc.)
Ability to maintain confidentiality and exercise extreme discretion
Position Description, Minimum Duties and Expectations:
Provide office support to the Director of Operations.
Create and modify documents using MS Word and Excel.
Track and manage purchases for the company.
Perform general clerical duties, including copying, scanning, sorting, binding, etc.
Set up and coordinate meetings
Enter invoices under direction.
Assist with various tasks as assigned.
TO APPLY:
Please email your resume detailing prior positions held with months/years of employment.
Attach a cover letter explaining why you feel this position is a good fit for you.
Submit answers to the following:
Salary history from your last two positions
Reason for leaving last two positions
Desired salary range
Start date availability