The following opportunity has been shared on behalf of a member or affiliate of the Austin Area African American Behavioral Health Network (4ABHN).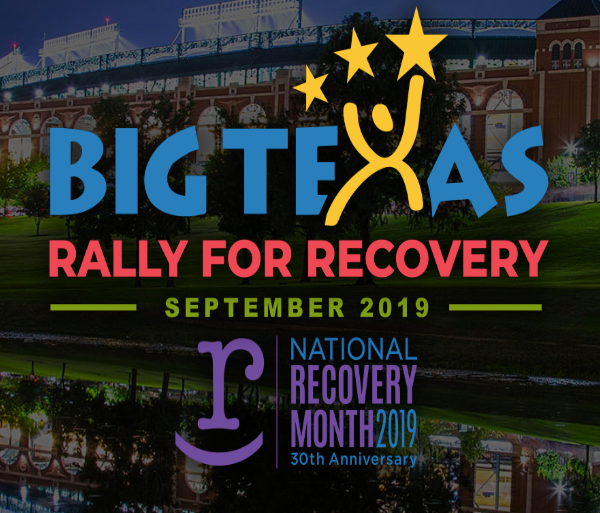 This September is the 9th annual Big Texas Rally for Recovery held in Dallas.
Registration is FREE and a chance to win tickets for September 22nd game Dallas Cowboys game against the Miami Dolphins.
The link to the website is included down below.
We look forward to having you at this year's Big Texas Rally for Recovery!