The following opportunity has been shared on behalf of a member or affiliate of the Austin Area African American Behavioral Health Network (4ABHN).
Deadlines Fast Approaching!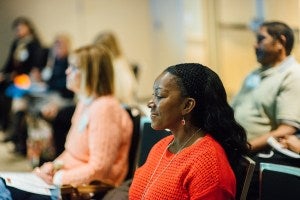 Workshop Deadline – November 15
Workshops help to:
reduce stigma around these issues
increase access to mental and physical health care through education
connect community members to local resources
lift one another up and move towards a healthier future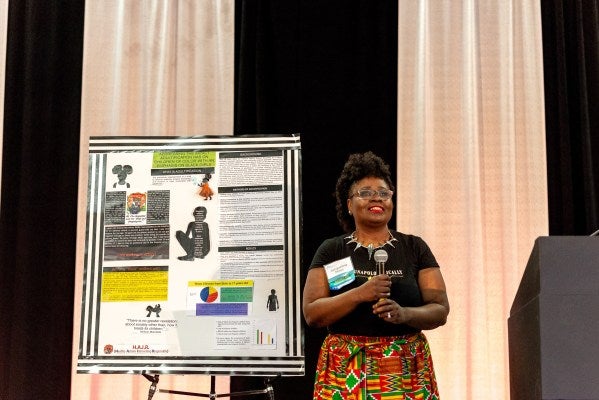 Poster Deadline – December 5
Individual or representatives of a team will present information through a Posters. The poster should focus on topics of a journey towards wellness, recovery, and/or professional development. Topic ideas may include personal recovery, research, and/or program outcomes.
Apply for a Scholarship before December 5
Attending college, vocational school, a training or a conference? Do you need extra funding to help reach your goal? Learn more about our scholarships.
CLICK HERE TO APPLY FOR SCHOLARSHIPS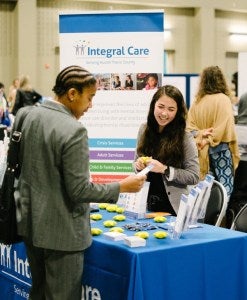 Exhibitor Opportunity
Exhibitors at the Central Texas African American Family Support Conference have the opportunity to interact with hundreds of participants in search of knowledge and services that support health and well-being. They will showcase their organizations' services and specialties to a diverse audience, which includes health care professionals and non-profits serving the well-being of the community.
Register Today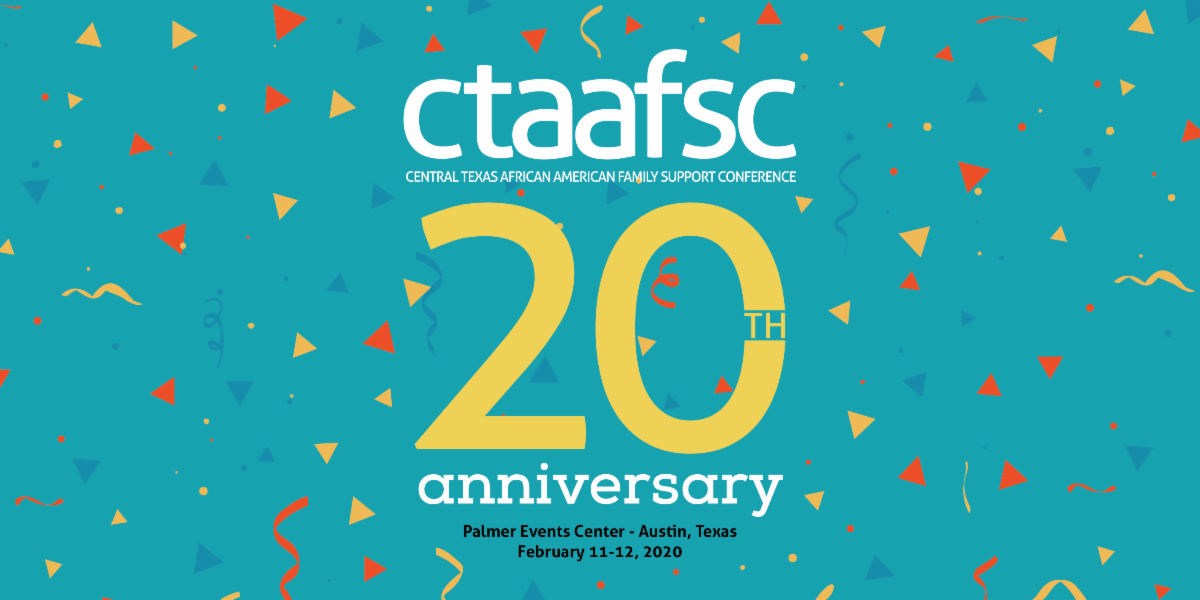 Join us for the 20th Annual Central Texas African American Family Support Conference on February 11 – 12, 2020 at Palmer Events Center | Austin, TX
Nominate a colleague or friend for an Award
It's time to recognize selfless acts of kindness and love by people in our communities who work hard to improve the quality of life for African Americans who live with mental health, substance use or intellectual and developmental challenges in Central Texas. Nominate! Nominate! Nominate!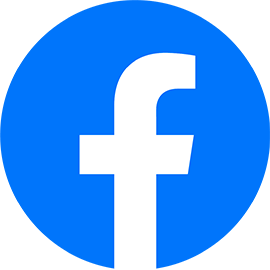 Join our Facebook Community
Stay up to date and connect with our community by joining our Facebook Group. JOIN HERE!
Questions or Comments?
Visit ctaafsc.org or email info@ctaafsc.org to get more information.
Join us to learn more about mental health, intellectual and developmental disabilities, substance use challenges, and physical health. Discover health services, learn how to help yourself and others and be inspired by stories of recovery and resilience.