The following opportunity has been shared on behalf of a member or affiliate of the Austin Area African American Behavioral Health Network.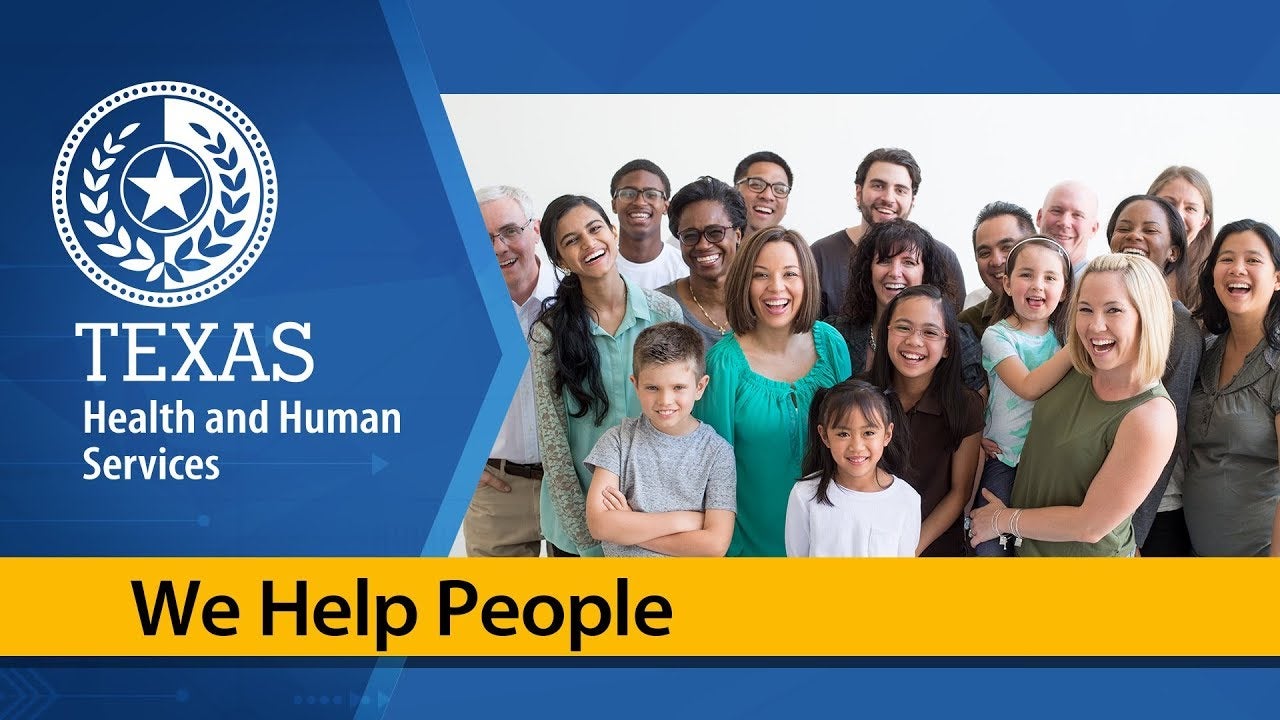 Under the direction of the Management Analyst V, the Program Specialist VII performs highly advanced (senior-level) analytic, consultative, and project management assistance in support of the Health and Human Services (HHS) Office of Performance (OP).
Working on the Performance and Analytics Integration team, this position is responsible for supporting multiple performance and analytic initiatives designed to measure, monitor, and improve the efficiency and effectiveness of the HHS services system. Work involves coordinating, planning, initiating, and monitoring projects at various levels of completion. The position works under minimal supervision with extensive latitude for the use of initiative and independent judgment.
https://www.linkedin.com/jobs/view/2163424318/?lgTemp=jobs_jymbii_digest&eBP=NotAvailableFromMidTier&lgCta=eml-jymbii-organic-job-card&recommendedFlavor=ACTIVELY_HIRING_COMPANY&refId=4850bf6c-ce51-444c-8499-66bdfde71c90&midToken=AQFYDsCDb6IRKQ&trk=eml-jobs_jymbii_digest-jymbii-16-job_card_new_flow&trkEmail=eml-jobs_jymbii_digest-jymbii-16-job_card_new_flow-null-29oeg8%7Ekf61vmrd%7Eds-null-jobs%7Eview