The following opportunity has been shared on behalf of a member or affiliate of the Austin Area African American Behavioral Health Network.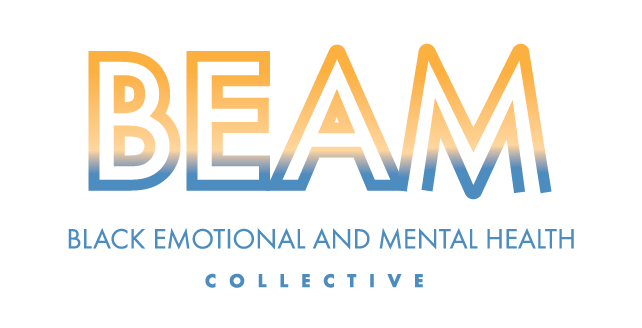 BLACK MASCULINITY (RE)IMAGINED PRESENTS:
The Game Plan Series
Showing up for Black Women – What's your Game Plan?
Join us for a workshop for men and masculine folks to discuss practical ways to show up for and protect Black women.
Tuesday! October 20, 2020 at 4:00PM PT: 
Sign up to attend here.