The following opportunity has been shared on behalf of a member or affiliate of the Austin Area African American Behavioral Health Network.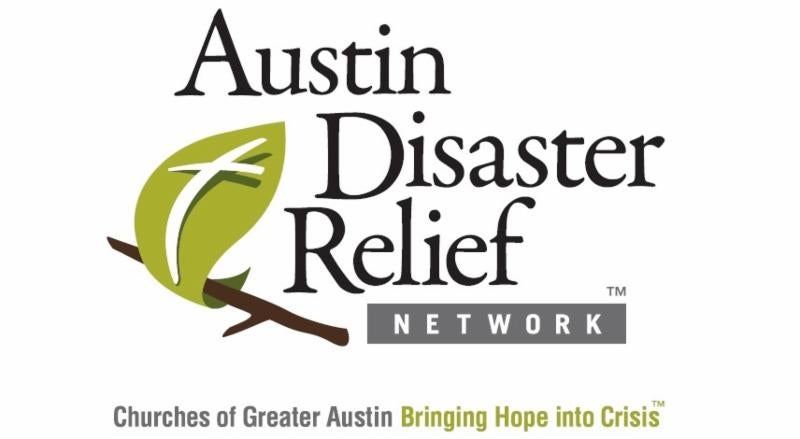 Have you ever found yourself at a loss for words when trying to comfort someone who's just experienced a traumatic event? Would you be comfortable approaching someone who's life has been turned upside down by a disaster? Do you know what to say and (perhaps more importantly) what not to say to someone experiencing a crisis?
When disaster strikes, plenty of people are ready and willing to help survivors physically. But who steps in to encourage and help them recover emotionally? According to Paul, as Christians, we're all urged to be able to do this.
"And we urge you, brothers and sisters…encourage the disheartened, help the weak, be patient with everyone." ~ 1 Thessalonians 5:14 (NIV)
At ADRN, we offer Critical Incident Stress Management (CISM) training to equip volunteers like you to offer "psychological first aid" to those who need it most.
An internationally recognized protocol, CISM trains you to approach those who've been impacted by disaster, facilitate conversations about their experiences, handle the hard questions and set the process of emotional healing into motion.
ADRN Yellow Shirt Patrice Ducat took our CISM training in 2014. Since then, she's been deployed as a CISM volunteer multiple times.
"Initially, I was uncomfortable with the idea of asking someone to share their feelings with me, but the CISM course taught me how to talk confidently to someone who's going through something difficult, listen well, ask the right questions, and eventually help them get on the road to recovery," Patrice said.
Hannah Legler, a yellow shirt who's deployed as a CISM volunteer, says CISM is applicable both on and off the disaster field.
"I use the CISM process personally and with my own family members…you don't have to wait for a large-scale disaster to practice what you've learned," she said. "It's made me more well-rounded as an individual, community member, friend and ALS interpreter."
Our first CISM training of the year begins Fri., Feb. 28th. Don't miss out on this opportunity to get trained to bring emotional and spiritual healing to those hurting on the disaster field, at home and elsewhere. Click here to sign up today!
Thank you for your continued love, prayers and support,
Sarah Lambie
Director, Communications
PS: ADRN is growing again! We need to hire 5 full-time employees (including a Director of Marketing & Communications, two Ruby on Rails developers, a Document Control administrator and a bookkeeper). Click here to find out more and apply!
Upcoming Training Opportunities
Get prepared by registering for the following training opportunities. Click on training titles for details and registration information:
Upcoming Volunteer Opportunities
Join our Volunteer Development Team! This dynamic new program includes regular volunteer opportunities for extroverts and introverts alike! Here are just a few of the roles available:
Are you a Facebook Fan? – We're going to begin engaging with volunteers via Facebook in a whole new way. We're looking for a volunteer who's interested in building a Facebook community of fellow volunteers. Posting updates, words of encouragement, scripture and volunteer opportunities are all part of the role.
Deployment Communication Specialist (DCS) – In times of disaster, we use a software platform to recruit volunteers to register to respond. We're looking for a volunteer who's willing to commit to learn to use the software and to send out volunteer requests (through the platform) when disaster strikes.
Volunteer Development Manager Right-Hand Man/Woman – It takes a village to raise a village, and we are looking for a volunteer (or two) to commit to serving weekly (6-10hrs) with Katherine Ellis, our Volunteer Development Manager. This will mainly involve supporting her with computer related tasks. If you're comfortable with computers and looking for a regular serving opportunity, this is the role for you!
Additional volunteer opportunities:
Have the Gift of Administration or Organization? – Help us get our house in order. We're looking for a volunteer who can help proofread and organize documents for our Network Development team.
Help us fundraise without giving us a dime! – Join our Donor Ministries volunteer team once a month as they print, fold and slip love letters to donors into envelopes and get them ready to mail out. This is a great opportunity to make an impact while spending time around the table with other volunteers.
If you'd like to pursue any of the volunteer opportunities above, please contact our Volunteer Development Manager at volunteer@adrntx.org.
HOPEPrayerRoom.org | HopeFamilyThrift.org | ADRN.ORG