CITY OF AUSTIN IS OFFERING FREE EMDR TRAINING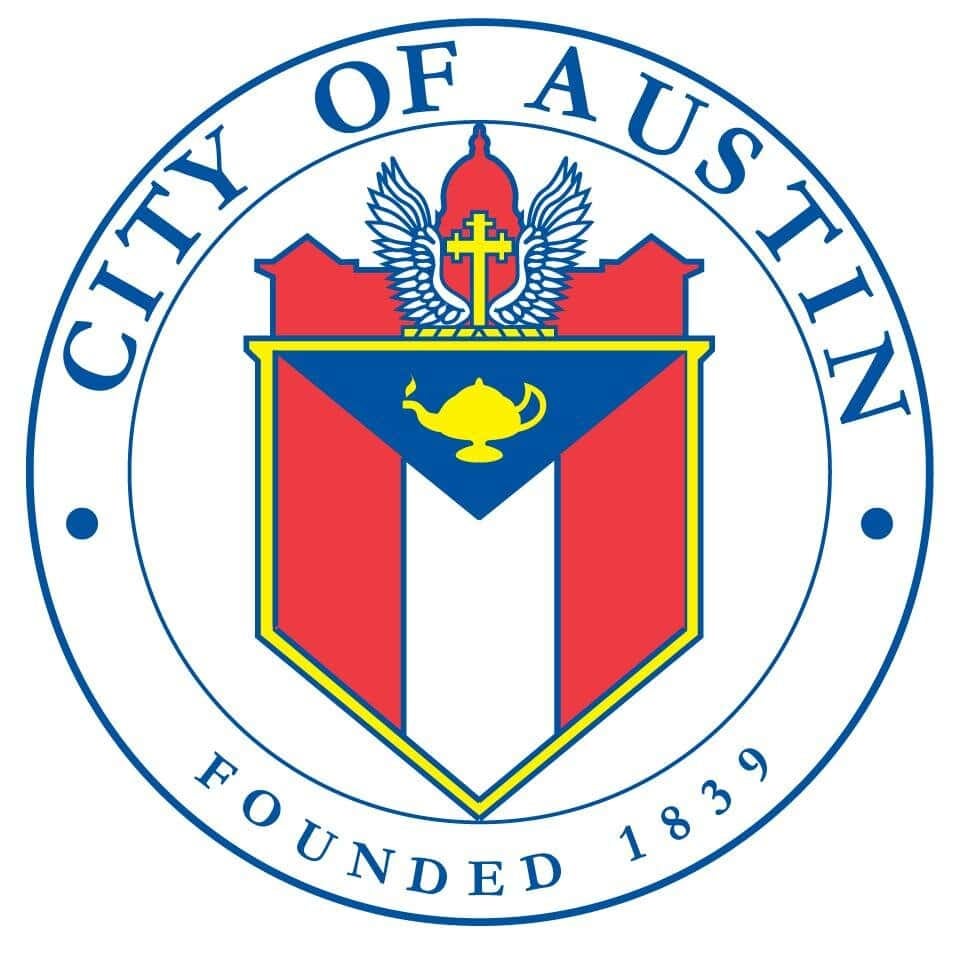 The Austin Police Department (APD) has $50,000 to train local counselors within the non-profit and private sectors to provide counseling to survivors of trauma. The goal of this project is to train selected counselors in utilizing a form of therapy known as Eye Movement Desensitization and Reprocessing (EMDR) in exchange for pro bono counseling for survivors of trauma as referred by APD.
EMDR focuses on the disturbing emotions and symptoms that result from a traumatic event, and assists the brain's information processing system so that it can organically move toward natural healing and positive mental health. EMDR therapy has been extensively researched and has demonstrated effectiveness for trauma.
For more information please visit the official website at: