Into the Fold Podcast: Issues in Mental Health
Our podcast series is one of the ways we move from simply talking about our grantmaking to influencing dialogue and learning about mental health and well-being. Hosted by "Ike at the Mic," our public affairs representative Ike Evans, the series captures the human implications of mental health and the factors that influence it, bringing you conversations with mental health experts, consumers, advocates, practitioners, researchers and community leaders from across Texas and beyond.
Get notified of new episodes by signing up for our emails, or by subscribing to the podcast on iTunes or SoundCloud. Like what you hear? Leave a review!
Listener Question of the Month
A lot of people see family a few times (or once) a year, mainly during the holidays. How is this year's situation (travel restrictions, safety concerns, etc.) affecting your mental health? In responding, be as candid as you feel comfortable. Be funny, be reflective, be philosophical—the choice is yours. Some examples of things you might want to share:
What are your go-tos for managing holiday stress?
During the holidays, how have you or others tried to cope/alter their gatherings? (For example: Zoom calls, getting tested/taking extra steps before seeing family, etc.) What have you learned from these efforts?
Is the remote situation making it EASIER for you to deal with certain family dynamics? Feel free to share that as well.
We will accept responses as either written testimonials or audio recordings. Selected responses will be read or played during an upcoming Into the Fold episode. You will be notified if your response is selected. Respondents are kept anonymous by default.
Send your response to intothefold@austin.utexas.edu. Thanks!
Recent Podcasts
A written synopsis is available for each podcast.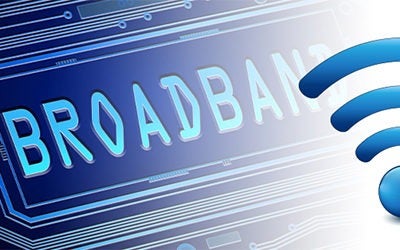 On this episode of our Into the Fold podcast we discuss rural broadband and its pivotal role in the future well-being of Texas.
read more
Blog
Get news and insights related to our initiatives and the state of mental health in Texas.
Video
Watch informative interviews, in-depth features, clips from events, and more.
News
Get funding announcements and mental health news delivered to your inbox.