"People may still be people, but ways of working with them undergo one little or major breakthrough after another." – Robert Lee Sutherland
The foundation builds capacity through planning, implementation, collaboration, and evaluation grants to eligible organizations and institutions. All open requests for proposals are posted on this page. Subscribe to our emails to stay informed about our funding opportunities and impact.
The foundation will invest $50,000 in small grant awards to support mental health and wellness among African Americans in the Central Texas area.
The Hogg Foundation for Mental Health is offering two $5,000 scholarships in honor of the late Stephany June Bryan. 
Scholarships and Fellowships
We offer graduate-level scholarships and fellowships to promote the study and pursuit of mental health careers. Eligibility and application procedures vary by award.
Ima Hogg Scholarships in Mental Health
Annual scholarships of $5,000 each for graduate students of accredited social work programs in Texas.
Moore Fellowship for Doctoral Research
An annual award of $20,000 for a doctoral student at UT Austin completing a dissertation on the human experience.
Frances Fowler Wallace Dissertation Award
Annual awards of $3,000 each for dissertation research by doctoral students in Texas.
Mental Health Policy Fellows and Policy Academy 
The Policy Academy and Fellows program increases individuals' and organizations' capacity and expertise to advance mental health policy in Texas, while also increasing the consumer voice in policy development and implementation. The program funds five Policy Fellow positions and five Peer Policy Fellow positions in nonprofit organizations, governmental entities, or higher education institutions.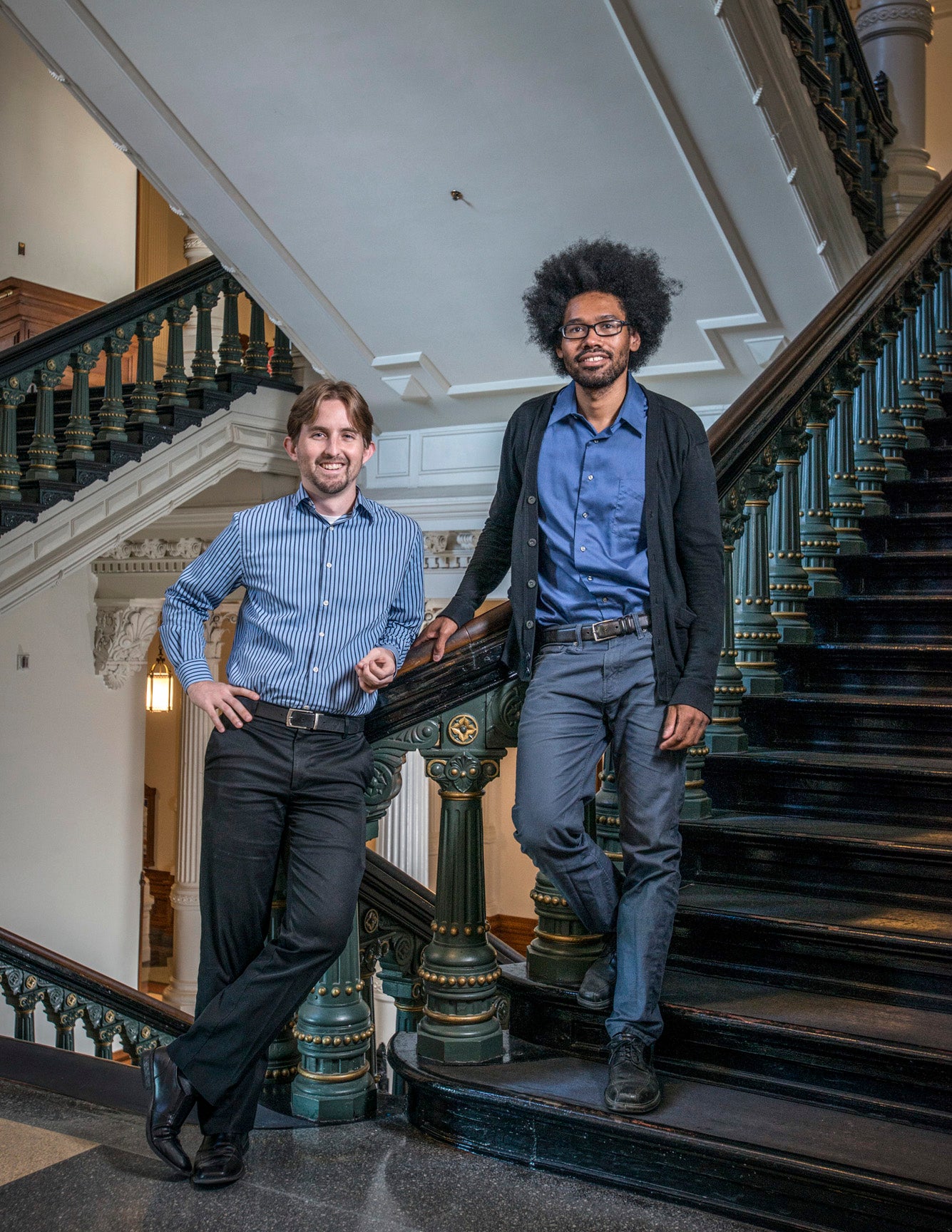 Awarded Grants
Our grants aim to advance mental health, achieve health equity, and promote well-being in Texas.
Funding Strategy
We invest in mental health programs and services, analysis, research and education.
Grantee Success Stories
Our grantees are making strides for the mental health of Texans.