Dr. Octavio N. Martinez, Jr., Executive Director
A native Texan and licensed psychiatrist, Dr. Martinez is the fifth executive director and the first Hispanic to lead the Hogg Foundation for Mental Health since its creation in 1940. As chief executive officer, he oversees the vision, mission, goals, strategic planning and day to day operations of the foundation.
Learn more about Dr. Martinez.
Contact: (512) 471-7625, Hogg-ED@austin.utexas.edu
Alisha Camacho, Executive Assistant
Alisha Camacho serves as executive assistant to the Hogg Foundation's executive director. She is a 2014 graduate of The University of Texas at Austin. Prior to joining the foundation in 2016, Alisha spent five years with The University of Texas School of Law.
Initiatives and Grant Programs
Haila Yates, Communications Manager
Haila Yates serves as Communications Manager for the Hogg Foundation for Mental Health. She has more than a decade of nonprofit marketing experience, specializing in integrated marketing strategy, branding and positioning, copy writing, and graphic design.
Contact: (512) 471-9142, haila.yates@austin.utexas.edu
Ike Evans, Public Affairs Representative
Ike Evans serves as the Public Affairs Representative for the Hogg Foundation for Mental Health.
Contact: (512) 471-4804, imani.evans@austin.utexas.edu
Kate Smallwood, Digital Media Strategist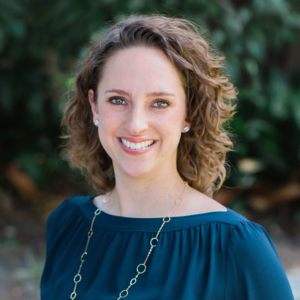 Kate Smallwood serves as Digital Media Strategist for the Hogg Foundation for Mental Health. A native Texan, she has worked in Austin's nonprofit and higher education sectors for more than a dozen years in the areas of communications, community relations and fund development. Kate enjoys working at the intersection of good ideas and generous philanthropy and joined the foundation in 2017 to continue on this path.
Contact: (512) 471-7631, kate.smallwood@austin.utexas.edu