Dr. Octavio N. Martinez, Jr., Executive Director
A native Texan and licensed psychiatrist, Dr. Martinez is the fifth executive director to lead the foundation since its creation in 1940. He oversees the vision, mission, goals, strategic planning and day to day operations of the foundation.
Learn more about Dr. Martinez.
Contact: (512) 471-7625, Hogg-ED@austin.utexas.edu
Alisha Camacho, Executive Assistant
Alisha is the executive assistant to the foundation's executive director. Prior to joining the foundation in 2016, she served for five years on the staff of Texas Law at The University of Texas at Austin. Alicia is a graduate of The University of Texas at Austin.
Contact: (512) 471-7625, alisha.camacho@austin.utexas.edu
Colleen Horton, Program Officer
Colleen joined the foundation in 2010 as program officer where she leads the mental health policy unit and manages policy-related grants and activities.
Contact: (512) 471-2988, colleen.horton@austin.utexas.edu
Alison Mohr Boleware, Policy Fellow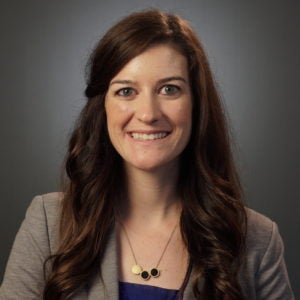 Alison serves as a policy fellow for the foundation, assisting program staff in policy-related initiatives designed to generate mental health policies that improve the mental health and wellness of Texans.
Contact: (512) 471-7627, alison@austin.utexas.edu
Haila Yates, Communications Manager
Haila serves as communications manager for the foundation. She has more than a decade of nonprofit marketing experience, specializing in integrated marketing strategy, branding and positioning, copy writing, and graphic design.
Contact: (512) 471-9142, haila.yates@austin.utexas.edu
Ike Evans, Public Affairs Representative
Ike has served as the public affairs representative at the foundation since 2012. His roles include marketing communications, media outreach and assisting with implementing the foundation's overall communications strategy.
Contact: (512) 471-4804, imani.evans@austin.utexas.edu
Kate Smallwood, Digital Media Strategist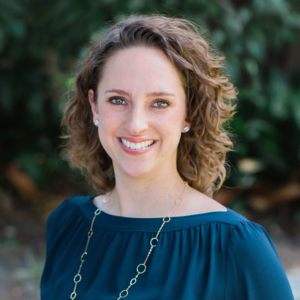 Kate serves as digital media strategist for the foundation. A native Texan, she has worked in Austin's nonprofit and higher education sectors for more than a dozen years in the areas of communications, community relations and fund development. 
Contact: (512) 471-7631, kate.smallwood@austin.utexas.edu
Bridget Lawrence, Assistant Director of Finance and Operations
Bridget has served as assistant director of finance and operations for the foundation since 2015. She began her career with The University of Texas in 2008. She has a finance degree from Texas A&M University and a MBA from Texas A&M University – Commerce.
Contact: (512) 471-2982, bridgetl@austin.utexas.edu
Margarita Alvarez, Operations Associate
Margarita joined the foundation in 1990. As operations associate in Finance and Operations, she coordinates travel and manages the front office. Previously, she served as a grants associate in the foundation's grants management unit.
Contact: (512) 471-5041, margarita.alvarez@austin.utexas.edu
Lexi Arons, Grants Management Associate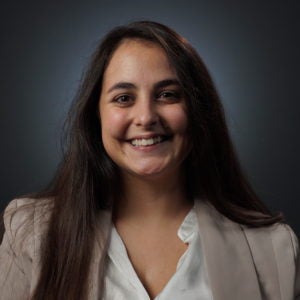 Lexi has served in a variety of roles with the foundation since 2009. As grants management associate, she facilitates applicant and grantee processes and is the go-to for questions about the foundation's grants management system, Fluxx.
Contact: (512) 475-7089, lexi.arons@austin.utexas.edu
Mary Capps, Cross Unit Liaison
Mary serves as cross unit liaison for the foundation, working across teams on a variety of projects with an eye toward process optimization and strengthening cross-unit collaboration.
Contact: (512) 232-6287, mary.capps@austin.utexas.edu
Krystal Mullins, Operations Associate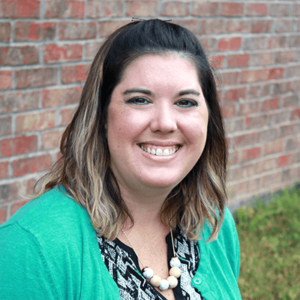 Krystal joined the foundation in 2017 as operations associate. In this role, she handles procurement duties, as well as event and meeting coordination.
Contact: (512) 475-7083, krystal.mullins@austin.utexas.edu
Edward Reed, Senior Systems Administrator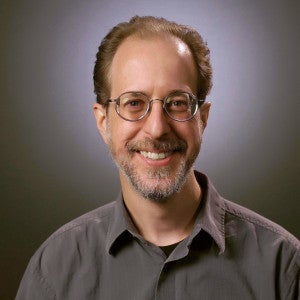 Ed serves as senior systems administrator for the foundation. For more than ten years, he has provided server, network and database support. Ed is partial to cooking and healthy eating, and enjoys the view from his office very much!
Contact: (512) 475-7050, ed.reed@austin.utexas.edu
Elizabeth Stauber, Archivist and Records Manager
Elizabeth serves as archivist and records manager for the foundation. In this role, she collects, assesses, organizes, preserves and provides access to historically significant records produced by the foundation over the last 75+ years.
Contact: (512) 471-2811, elizabeth.stauber@austin.utexas.edu
Crystal Viagran, Grants Manager