Resources for Mental Health and COVID-19
In light of the COVID-19 epidemic, the Hogg Foundation recognizes that people have an urgent need for mental health information at their fingertips. To meet this need, we have assembled this list of resources for both mental health and COVID-19.
Inclusion in this listing should not be considered an endorsement of the organization and the services it provides.
We are currently not accepting unsolicited resource submissions. Resources are chosen internally based on the recommendations of Hogg staff.
If you have a resource you would like listed or feedback on those already included, please email hogg-communications@austin.utexas.edu. Inclusion in this listing is not guaranteed. Resources are selected based on the reputation of the organization/provider, the quality of the resource, and its relevance to the mission of the Hogg Foundation.
COVID-19 Blogs and Resources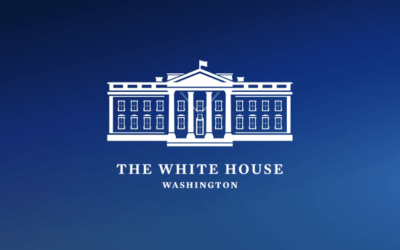 The foundation is pleased to announce that our executive director, Dr. Octavio N. Martinez, Jr., has been named to the Biden-Harris Administration COVID-19 Health Equity Task Force.
read more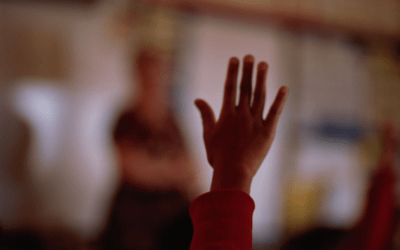 On this episode of our Into the Fold podcast, we spoke with a pair of experts who share some wisdom about keeping kids in school at a time when 'school' no longer means what it used to.
read more