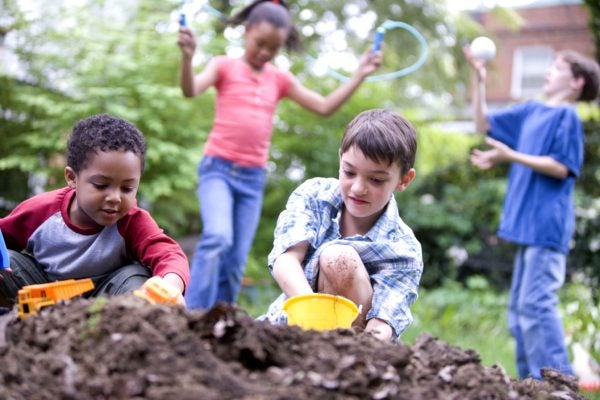 As expected, school personnel are focused on promoting strong academic achievement. However, an often-underestimated influence on performance is student mental health.
Since the brain is not fully matured until age 20 or later, most students don't have fully matured systems of emotional regulation and behavioral control during key educational phases: kindergarten through college. This can be a challenge for teachers and professors who have deep expertise in their specialties, but little training to support student mental health.
Fortunately, there is a range of well-researched mental health interventions linked to improved academic outcomes. Campus-based mental health systems provide social and emotional support for students, empower the people supporting students at school and at home, and address barriers to learning. Such systems ensure that mental health supports and interventions are appropriate for the student body's unique needs.
The Hogg Foundation is now accepting proposals for a new grant opportunity aimed at improving academic outcomes and mental wellness in educational settings through culturally and linguistically appropriate mental health supports and interventions.
The deadline for proposals is April 12, 2017 by 3:59 PM CST.
Through this three-year grant program, the foundation plans to award up to $1.5 million to Texas public schools, charter schools, school districts, college and university campuses, and nonprofit 501(c)(3) organizations. The foundation has a preference for funding nonprofit organizations with a strong history of providing campus-based mental health supports and interventions.
Please read the RFP details carefully before submitting your proposal. Questions about grant initiatives and RFPs must be submitted by email, and answers are posted online regularly. To avoid a conflict of interest, Hogg Foundation staff do not accept phone calls regarding requests for proposals.